Blog  ▸ 
Picking the Right Rack Mount PDU For Your Data Center
Picking the Right Rack Mount PDU For Your Data Center
RJ Tee
April 12, 2017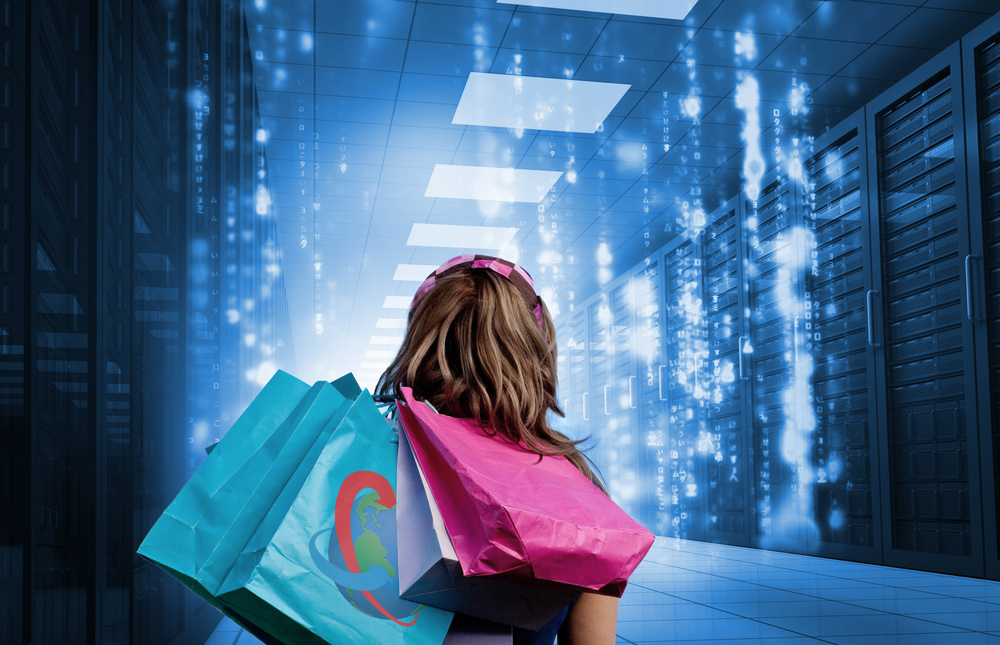 Decisions, decisions. We often stress over relatively easy decisions more than we reasonably should. One decision that shouldn't be all that difficult – once you're armed with the proper knowledge – revolves around which type of rack mount PDU you'll need to help power your data center for the foreseeable future.
When picking a rack mount PDU for your data center, pinpointing your exact needs before shopping will save you a lot of time and energy in the long run. Perhaps density is your primary concern. Or maybe uptime is on the top of your checklist, along with capacity planning. That's where Server Technology comes in. We offer smart, switched and other intelligent rack PDU options ranging from ready-made units with super-fast shipping to PDUs precisely customized to meet your every need.
Let's explore some of those options here.
Build Your Own
It's the ultimate in customization. Server Technology's Build Your Own PDU tool starts with a blank canvas and lets you paint in your power needs – everything from rack mount PDU type to power options, number and types of plugs/outlets, and even unit color. Begin by selecting from metered, smart, or switched units and construct your own PDU from there. Once you've built your virtual PDU, you'll see it on the screen along with a datasheet and quote for your units. If your needs are very exacting, this is the place to begin. Start building your own rack PDU here.
Fast Movers
Designed to minimize the time between order and delivery, our line of Fast Movers represents some of the most popular PDU configurations based on customer feedback. These rack PDUs can be quickly assembled and shipped, usually within three to five days of your order, meaning reliable power is only days away when you need it in a hurry. This is perfect for those considering a move to a colocation. Often, in a colo setup, your SLA begins the minute you sign the contract, so it's imperative to move quickly on your power needs. Each of our Fast Movers is fully compatible with our award-winning Sentry Power Manager software for remote monitoring and management from anywhere in the world.
Smart and Switched Family
Maybe your needs are somewhere in between a fully customized rack PDU and our Fast Movers. For that, check out Server Technology's Product Selector, which gives you the best of both worlds – quite a few customization options along with some of the fastest shipping in the industry. Here, you'll find everything from basic to metered, smart, and switched PDUs with POPS and PIPS options. These units provide options including individual outlet control, temperature and humidity monitoring, input current monitoring, branch circuit protection, and more.
Whatever your needs, Server Technology's commitment to our customers translates into some of the most dependable, powerful rack mount PDUs on the market. Start shopping PDUs today.
Three Questions for Your Edge Application