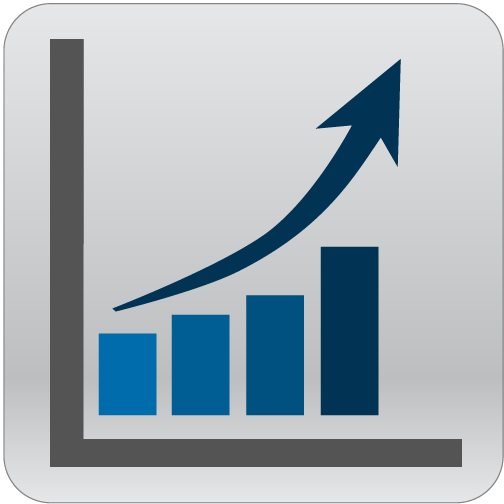 Data center uptime solutions where you need them most—the rack level.
Two Solutions for Maximum Uptime

In creating the PRO2 product family, Server Technology has taken the best of existing features and designs found in our current products and placed them all in a single product. We then progressed another step by architecting the PRO2 for the future, with more redundancy, more outlets, more customization, and more resiliency built right in.
The network interface is hot swappable in the field without changing the state of the outlets. The firmware in PRO2 allows even more opportunity for configurability and customization, while maintaining a clean and simple to use interface. And the units have been tested to operate in conditions up to 60C.
PRO2 PDU Uptime Benefits:
Hot-swappable, redundantly-powered network card (from link PDU)
Star architecture multi-linking compared to competition's daisy chain design with single point of failure
Branch current measurements and multi-level alerts
More alarms and configuration options compared to previous generation PDU
BUILD YOUR OWN HDOT PDU TODAY
PRO2 comes in Smart and Switched PDUs with both High Density Outlets and Alternating Phase Technology

Sentry Power Manager (SPM)
Sentry Power Manager (SPM) gives data center managers the necessary tools to make decisions for maximal uptime.
With rackable IT equipment being responsible for the bulk of data center power usage, intelligent PDUs have become standard fare in almost all data center deployments for the purpose of measuring that power usage.
Sentry Power Manager (SPM) is an ideal, cost-effective way to aggregate all of those measurement points for purposes of maximizing uptime, improving efficiency, and analyzing capacity.
LEARN MORE ABOUT SPM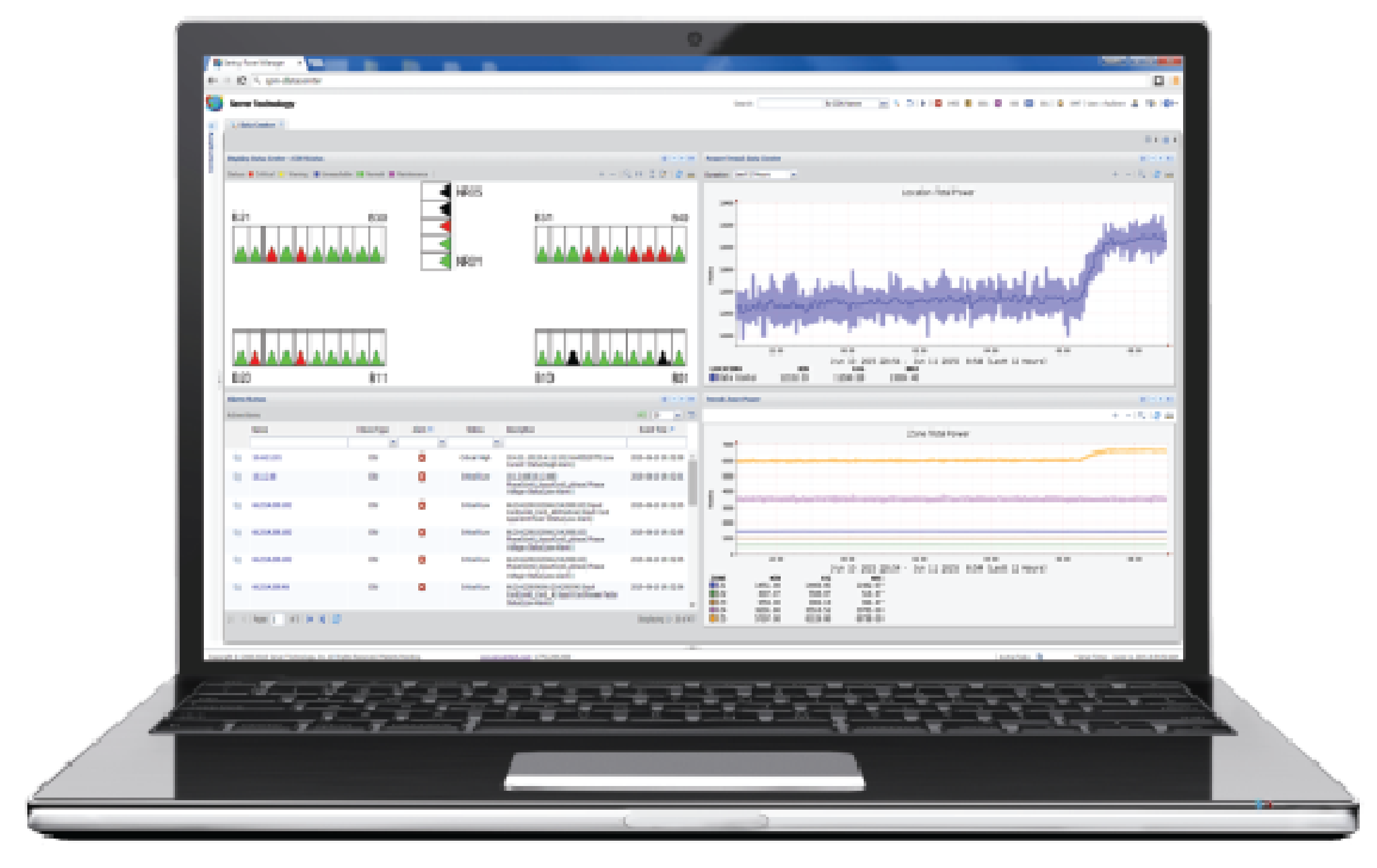 Sentry Power Manager integrates with all Server Technology Intelligent PDUs
Watch: Introducing PRO2: the next evolutionary step in PDU design
Industry Insights from the Power Strategy Experts on Uptime
View The Blog