Partners
Welcome to Server Technology's Partners page. Please create a channel partner login to connect with us, register your deals, get leads, or submit a support ticket if necessary.
For assistance, contact ChannelPartnerAdministration@servertech.com
Channel Partners

The Server Technology Channel Partners are a select group of value-added distributors, that bring extensive data center power and product knowledge to customers. Learn more about the Channel Partner programs

Servertech is Channel Focused

Server Technology is honored that our Power Rewards Partner Program has been recognized by CRN as a 5-Star Partner Program Winner in 2014 and 2015. As a channel-focused vendor, we partner with a wide variety of VARs, systems integrators, distributors, and others to bring the leading rack power distribution units to data center customers around the world. We welcome any feedback you may have, which can be shared by contacting your regional channel manager.

Integrated Solutions Partner Program

The Server Technology Integrated Solutions Partner Program is a select group of companies that integrate with our products and solutions, providing companies with a variety of options to better manage power in the data center. Learn more about the Solutions Partner Program
Questions?
Please contact your local Server Technology Partner Sales Manager.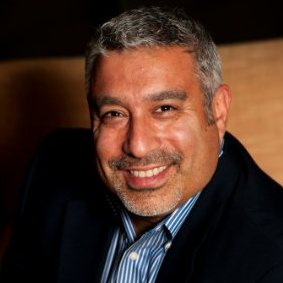 Steve Maldonado
Western United States
Phone: 925-786-5074
Email: steve.maldonado@servertech.com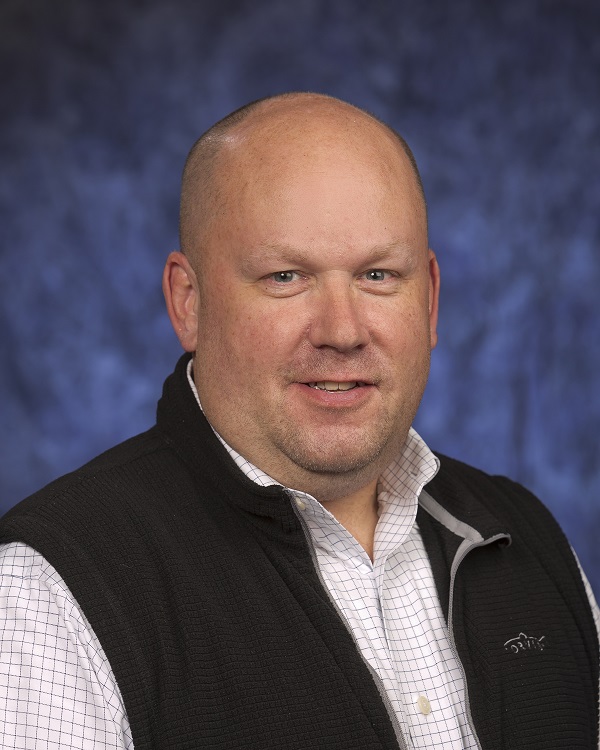 Joeseph Babiak
Eastern United States
Phone: 484-667-3702
Email: joseph.babiak@servertech.com