Blog  ▸ 
Don't Let Cooling Costs Burn Your Dollars - Save Money With HDOT
Don't Let Cooling Costs Burn Your Dollars - Save Money With HDOT
RJ Tee
May 17, 2017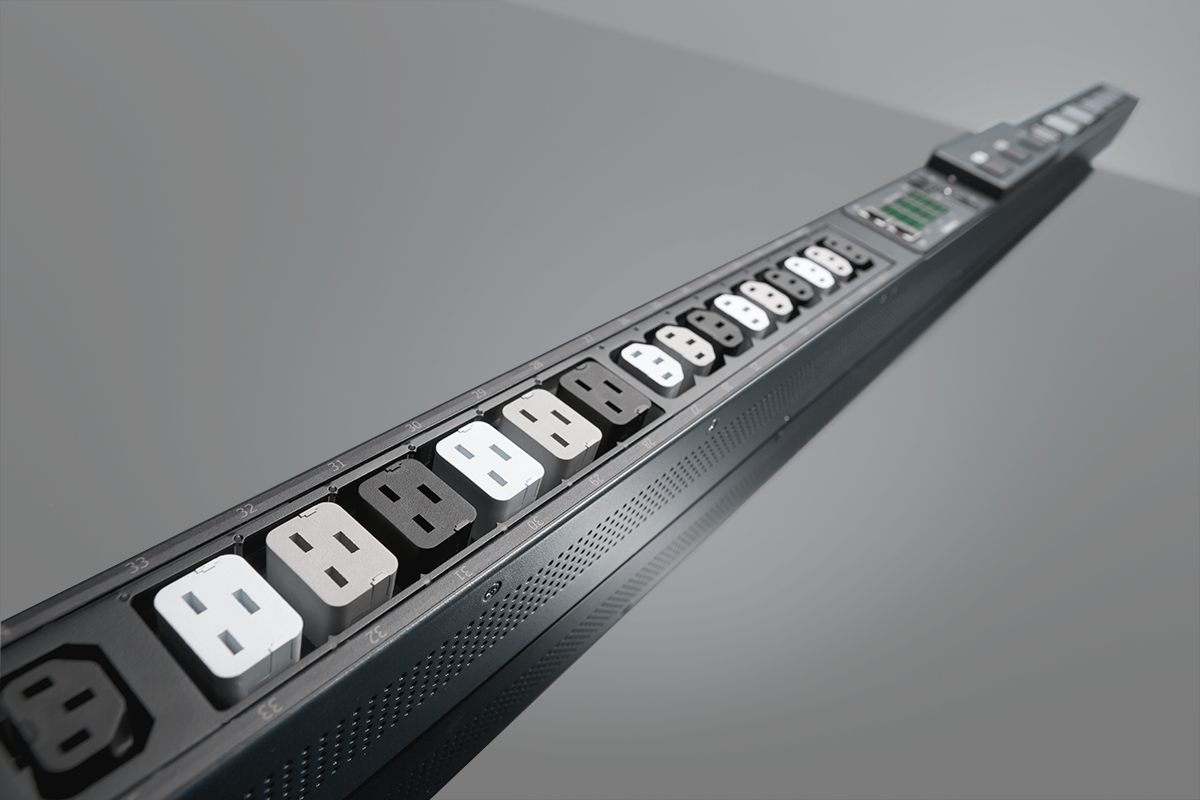 Server Technology product manager Robert Faulkner knows a thing or two about data center power. With nine years at the company under his belt, Faulkner is keenly aware of the problems presented when you're trying to walk that fine line between properly cooling your data center floor and keeping your costs low.
The problem, as he explains it, is like this:
"As temperatures rise, the life of your equipment drops. Most of your money is in servers, network gear and storage, so you want to make sure these elements have proper cooling," Faulkner says. (You can learn about top tools used for environmental monitoring here)
Faulkner explains that with power strips residing in the back of the rack, the heat produced by servers is not always accounted for. One solution, he says, is proper cable routing.
"If you have a lot of cordage in the back, that's a horrible situation," he says. "The fan can't cool the server. It's just spinning, it's really hot and it's damaging your equipment."
As a result, many data center managers assume their cooling is working efficiently when it's really burning up dollars by the minute.
The answer, Faulkner says, is to adopt smart rack PDU technology, such as the Alt-Phase HDOT PDU from Server Technology.
The benefits are many:
HDOT PDUs

allow for shorter, more simplified cable runs
Increased airflow through the equipment
Intelligent rack PDUs report on current draws
Server Technology's High Density Outlet Technology PDUs simultaneously monitor both power consumption and temperature within cabinets. Built-in alerts and reporting functions transmit data to HVAC systems, DCIM tools and key personnel. And in keeping with current trends, HDOT PDUs are built to operate at full power load in a 65 ̊C (149 ̊ F) environment, allowing you to run your data center at a warmer ambient temperature.
When combined with SPM, Server Technology's smart rack PDUs become exponentially more powerful. SPM allows you to see in real-time what's going on with your data center equipment. With optional temperature and humidity probes, you can maintain the proper cooling and heating mix on your floor 24/7. Customizable reports let you regularly see temperature data, allowing you even predict when equipment may be about to fail.
Can Your Data Center Withstand a Hurricane?