Blog  ▸ 
Consistent Uptime And Other Reasons Customers Love Us
Consistent Uptime And Other Reasons Customers Love Us
Josh Schaap
June 26, 2016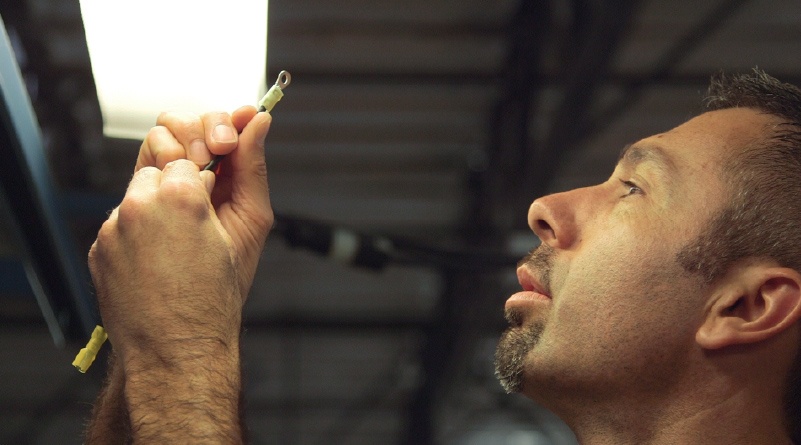 Survey after survey of Server Technology customers shows a clear pattern of why data center customers turn to us for their power distribution needs. The first, and clearest need centers on capacity planning, which we've covered extensively in previous posts and will continue to talk about as long as there are data centers. Coming in second is the need to reduce power costs, another topic we've focused on recently.
The third reason customers go with Server Technology is the one we'll look more closely at today: reducing downtime in the data center. The importance of this element can't be stressed enough. Downtime is expensive, no question about it. When we talk about uptime, we focus on the data center's established goals for design, end-user expectations and the tradeoff that comes between infrastructure costs and the effects downtime has on your bottom line.
To an outsider, a data center may appear to be uniform, but a closer look reveals each data center is comprised of a unique set of intricate systems of interwoven hardware, switches, servers, security appliances, balancers - not to mention the multiple layers of software. To maximize uptime, you need a detailed understanding of the architecture joining the hardware and software. On top of that, you need a deep knowledge of how those elements work together.
Some factors influencing uptime include:
Physical plant design
Redundancy of mains power sources, compute infrastructure, network bandwidth and storage
Fault tolerance in your hardware and software
Security of the networks, servers and avoiding being hacked.
Other significant uptime factors are detailed in the report, "Uptime is Revenue" and it's worth a look if you haven't read it yet.
Server Technology offers a number of solutions to help you "Stay Powered," including the sleek and powerful PRO2 PDU line. Featuring hot-swappable, redundantly powered network cards, branch current measurements and multi-level alerts, the PRO2 also provides you with high-accuracy measurements of current, voltage, power and other key metrics. To learn more about our PRO2 line, take a virtual test spin with the PRO2 Switched Rack PDU online today to see how Server Technology can help you achieve maximum uptime, all the time.
Top Power Tips For Data Center Managers: Part 1