Blog  ▸ 
An Answer For Every Challenge: Switched PDUs for Capacity Planning
An Answer For Every Challenge: Switched PDUs for Capacity Planning
Josh Schaap
February 22, 2016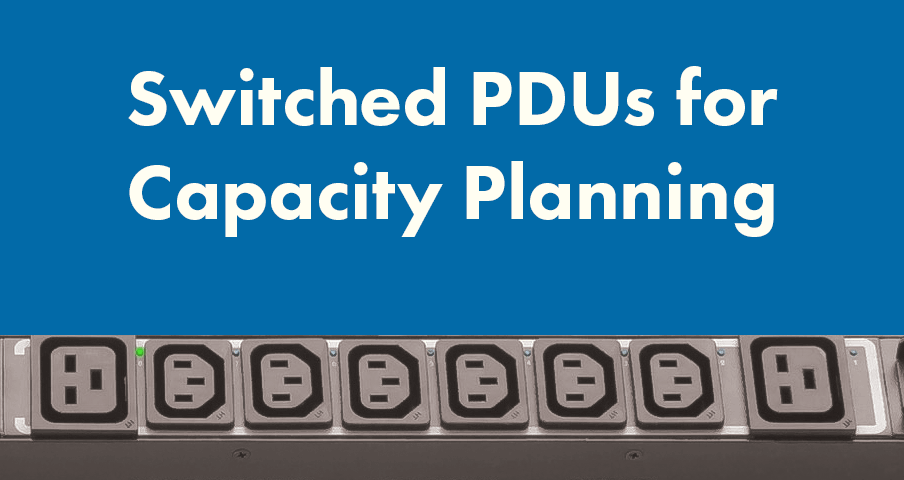 Our client was facing a very nice – but very real – problem: as a facilitator of webinars, it was experiencing unprecedented growth year after year. Webinars, those ubiquitous online teaching and conference platforms, are bringing people across the globe into the same virtual meeting rooms with increasing frequency each day. With this expansion comes the need for increased bandwidth and infrastructure requirements, resulting in technical challenges for the webinar operators.
Our client decided it was time to take action when its hardware was running at such high levels that they exceeded the capacity of power circuits both in their internal data centers and colocation facilities. Another key challenge involved having enough granular data to show the power consumption of a particular application. Coupling that with the need for better power capacity planning and the desire to reduce "remote hands calls" at colocation facilities, it was clear the Server Technology experts were needed.
Server Technology provided the perfect solution to our client's problem in its Switched product family of CDUs. Thanks to the wide variety of Switched products we offer along with the regulatory requirements of the geographies needed to be supported, this turned out to be an ideal solution. With the Switched solution, our client was able to configure its CDUs with capacity warning levels, perform strip and outlet naming and generally maximize the effectiveness of its power management tools. Our client also implemented Sentry Power Manager to help gather and analyze data coming from the Switched CDUs.
For the client, the time spent with the power strategy experts at Server Technology resulted in better data, better utilization and better uptime. Of course, every case is unique. That's why our team takes the time to understand your particular needs before developing a solution for you. Sometimes the answer involves new hardware, but often it comes in the form of better understanding the capabilities within your existing hardware and software combinations. That's just one way we help you "Be Supported."
Learn more about how STI can help find a tailored solution for your data center challenges here.
Streamlining Data Center Power Efficiency in the Government Sector