Blog  ▸ 
Top Power Tips For Data Center Managers: Part 1
Top Power Tips For Data Center Managers: Part 1
RJ Tee
July 08, 2016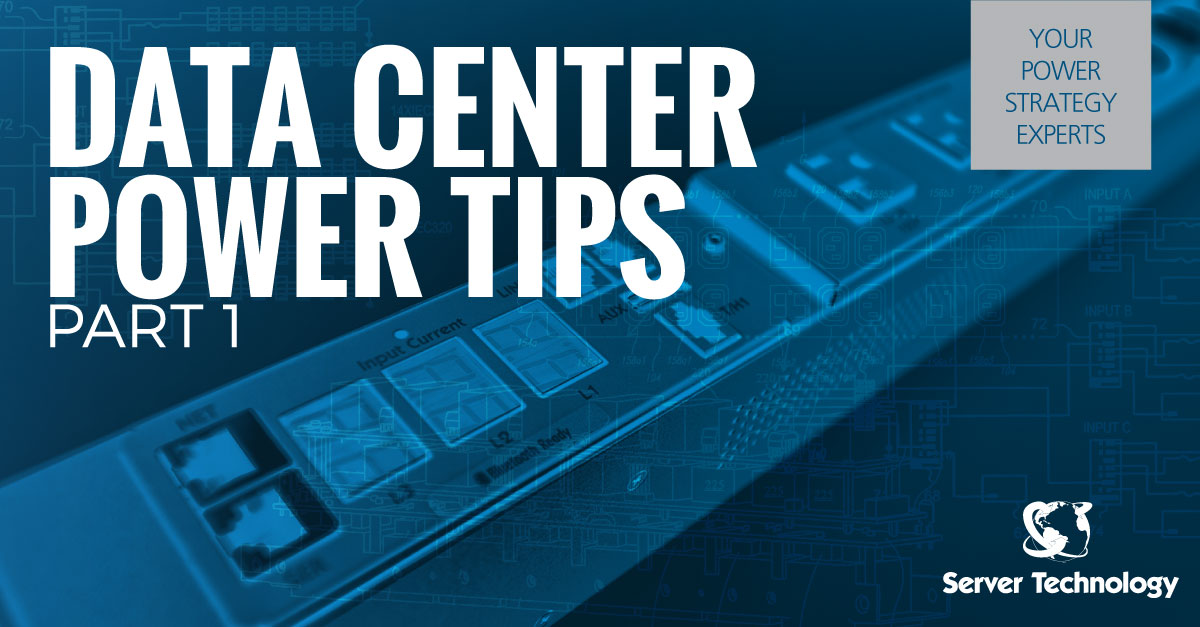 Note: This is the first in a three-part series looking at the top things every data center manager should know about power.
Some things in life just don't come with a handbook: raising children, navigating the job market, deciding what to do with your life. These things require a combination of on-the-job-training, intuition, planning, and luck. Fortunately, when it comes to data center management, the job is as much science as it is art. In this series, we'll cover some of the fundamentals every data center manager needs to know when it comes to power.
In recent years, there has been an increased focus on energy consumption, with data center managers having to juggle the need for more power capacity with the rising cost of electricity. As a result, the need to carefully manage – and report on - power resources and energy usage has also risen. With that in mind, here are two tips to help you achieve your capacity planning and efficiency goals.
You should deliver three-phase power over single-phase: When you do this, you're allowing for greater power density over single-phase power. Thanks to the power monitoring of the phase load, less power will be wasted and you'll better maximize efficiency via three-phase load balancing. Here are three questions to ask when you consider three-phase power.
Increase the voltages to the equipment: You should choose a PDU system based on the max available power to the supply rated voltages on each of your devices. This maximizes efficiency and helps your equipment operate more efficiently at the highest supported voltage available. Thinking about ramping up to 415 VAC? Read this.
As rack equipment and power density requirements steadily rise, it's crucial to pick a power delivery and monitoring solution (such as those from Server Technology) that maximizes energy efficiency.
Upcoming Trade Shows: Server Technology In Vegas, Manchester, Frankfurt