Blog  ▸ 
Server Technology Wins DCS Awards for Second Year
Server Technology Wins DCS Awards for Second Year
RJ Tee
May 18, 2015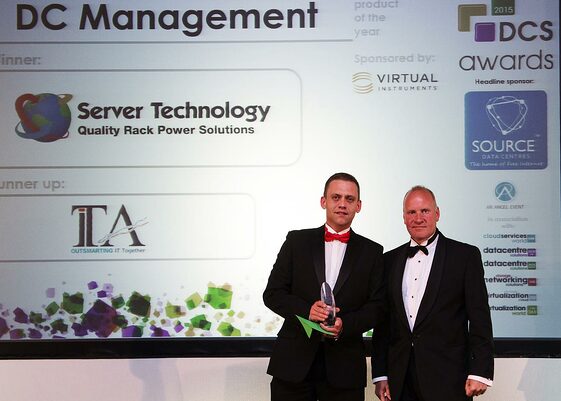 Server Technology is proud to announce our recent 2015 DCS Award for "Datacentre Management Product of the Year" for Sentry Power Manager (SPM). Sentry Power Manager provides one central location to manage and monitor all of the intelligent PDUs within your data center (including competitive PDUs). This cost-effective software solution provides complete visibility to both power and environmental monitoring within the data center. Easy installation and setup ensure a quick return on investment.
About the DCS Awards
The DCS awards are designed to reward the product designers, manufacturers, suppliers, and providers operating in the data center arena. The Awards recognize the achievements of the vendors and their business partners alike and this year encompass a wider range of both facilities and information technology award categories designed to address all of the main areas of the datacentre market in Europe. The DCS Awards categories provide a wide range of options for organizations involved in the IT industry to participate, so you are encouraged to get your nominations made as soon as possible for the categories that you think you have achieved something outstanding or where you have a product that stands out from the rest.
Three Ways Power Monitoring Can Change Your Data Center's Culture