Blog  ▸ 
Kill Two Birds with One Stone in Your Data Center this Spring
Kill Two Birds with One Stone in Your Data Center this Spring
Josh Schaap
March 16, 2015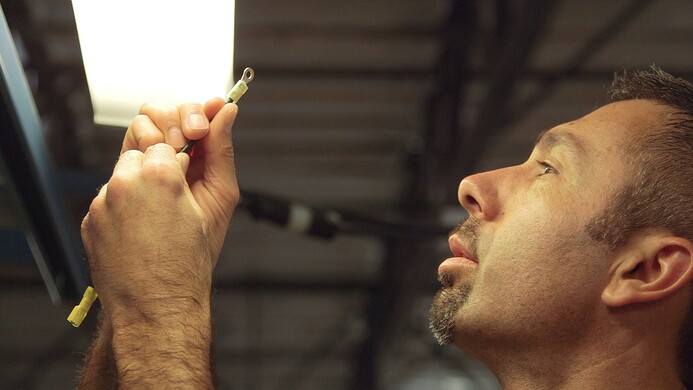 Now that winter's vista can be appreciated only in your rearview mirror, it's time to take a look around your data center and engage in some old-fashioned spring cleaning.
You'll likely find two areas that could use your attention: space constraints and heavy electricity usage. Like most data centers, you are running out of room as you add more cabinets, and your monthly utility bill is spiking accordingly.

So what's the easiest way to reduce space and power consumption without sacrificing performance or uptime? Server Technology's new High Density Outlet Technology (HDOT) Switched solution can help make this process easy; in fact, it can solve both problems for you.
The latest product from Server Technology's HDOT PDU line, HDOT Switched combines up to 40 outlets in a single unit. HDOT Switched combines alternating-phase power outlets with the flexible and feature-rich PRO2 platform, for the latest hardware and firmware technology available on the market.
HDOT Switched can easily be added to the top or side of a cabinet, which means you no longer have to worry about keeping your critical PDU on the floor where cords can be a safety hazard, damaged or dislodged. Furthermore, HDOT Switched comes equipped with next-generation Per Inlet Power Sensing (PIPS) technology, which reports advanced power monitoring information to end users in real time. This information can be transmitted via Bluetooth connectivity for onsite usage. It can also be accessed over any standard Web browser for easy remote viewing capabilities.
Is There a Power Struggle Occurring in Your Data Center?