Blog ▸
Critical Facilities Summit 2018
Critical Facilities Summit 2018
Posted by Kayla Poole on October 18, 2018
Categories:
Server Technology
Tags: data center PDU PDU Power Disribution Unit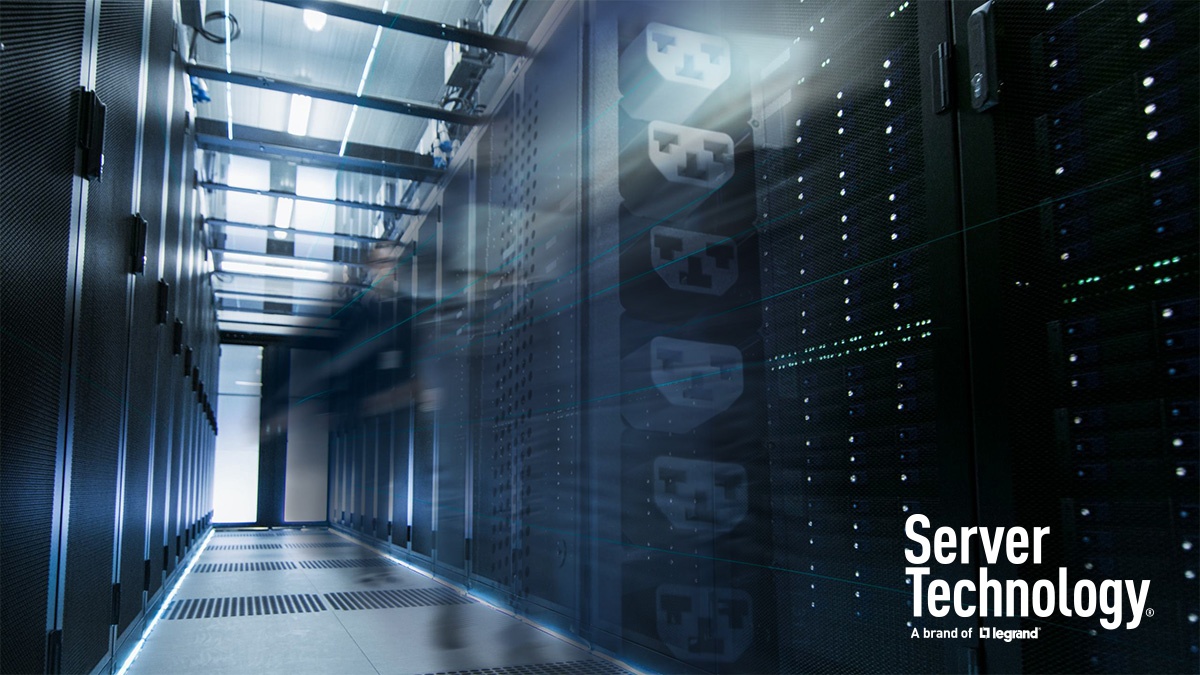 On October 14th-16th, 2018, Server Technology will be attending the Critical Facilities Summit in Nashville, TN. The summit focuses on educating, networking and discovery for facility professionals. Server Technology's Director of Engineering, Travis Irons, will be speaking about the new HDOT Cx technology. The award-winning innovative features from HDOT has evolved into the advanced HDOT Cx - one standard PDU to power your entire data center. The High-Density Outlet Technology (HDOT) Cx combines the two most common outlets – IEC C13 and C19 – into a single universal outlet
Come and join us on Monday, October 15 from 11:15-11:45 a.m to hear Server Technology's presentation. Irons will give insight on how our recent advance with HDOT and Alt. Phase Outlet Distribution has become the most advanced Power Distribution Unit in the industry.
Don't forget to stop by our booth, #409 at the Summit to speak with us about Server Technology's new data center solution.
[Pt. 2] New Workloads in the Data Center