Blog  ▸ 
Fast Mover PDUs | Server Technology
Fast Mover PDUs | Server Technology
RJ Tee
February 01, 2017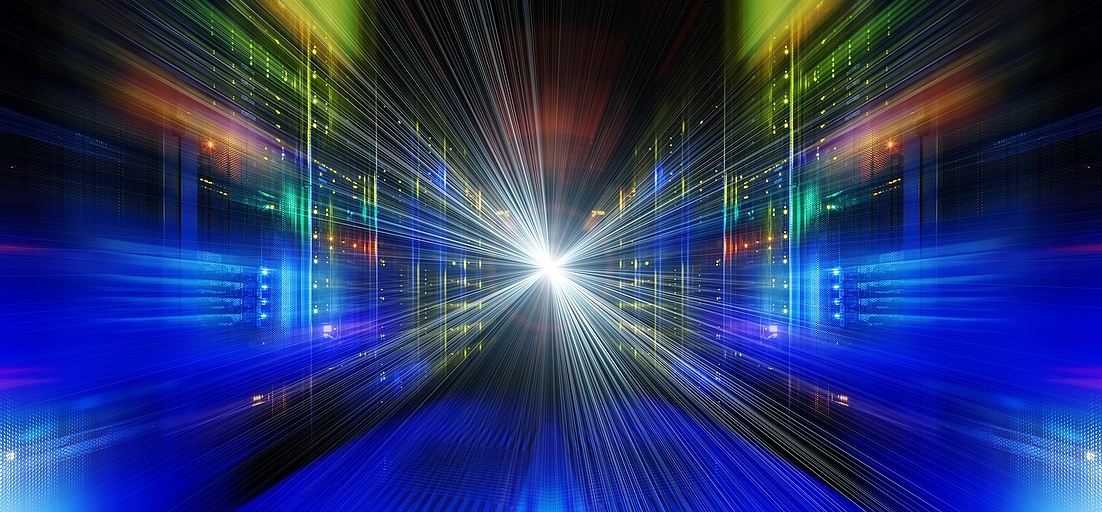 Need It Yesterday? Check Out Server Technology's Fast Mover PDUs
Let's face it, power is often one of the last boxes you tick on your data center to-do list. Nobody intends to save one of the most mission critical elements for last, but time and again, it's one of the final pieces of the puzzle data center managers deal with.
Rest easy. Server Technology has you covered.
Meet the Fast Movers line of rack PDUs. When you need reliable power in a hurry, these powerful rack PDUs fit the bill. Server Technology's Fast Mover line is a class of PDUs that can be quickly assembled and shipped – generally within three to five days of your initial order. Moving to a colocation when the clock is ticking on your SLA? Need a single strip for your server cabinet? Whatever the case, Fast Movers will get you up and running in a short time.
Fast Movers are comprised of PDUs from each of Server Technology's power families, including Switched, Smart and Metered power distribution units. Each Fast Mover is compatible with our award-winning Sentry Power Manager software which lets you keep an eye on your data center operations at all times.

The Origin of Fast Movers
Tapping into the power of Server Technology's global contractors, the Fast Mover line represents some of the most popular rack PDU options based on product popularity, meaning there's a solution for every need in this line of PDUs.
Developing the Fast Mover line was a no-brainer, says Server Technology's Director of Manufacturing Operations, Jeremy Foroszowsky.
"We looked back at our high-volume products that customers consistently ordered and made a subset of our core product class and called them Fast Movers," Foroszowsky says. "These are PDUs we've agreed to hold in our inventory so we can achieve that three- to five-day ship time. As a result, we've set up our supply chain to be able to accomplish that."
"Three to five days is fast," he says. "With most of our PDUs, we're typically looking at a 10-day window. Normally, if we're going to build something on the production floor, we need around five days, not only to process the order, but to pick the parts, build it and ship it. Even that is fast."
Foroszowsky is quick to add that the Fast Mover line is just a small part of Server Technology's commitment to delivering quality solutions for its customers.
"We're not a commodity based company," he says. "We're based on specialization and getting the customers exactly what they need. So, coming up with this was really important to recognize what our competition is doing as well as being able to provide customized products."
Still Using the PUE Standard In Your Data Center?