Blog  ▸ 
Data Center Choices - Part 3 Return of the PDU
Data Center Choices - Part 3 Return of the PDU
RJ Tee
February 17, 2017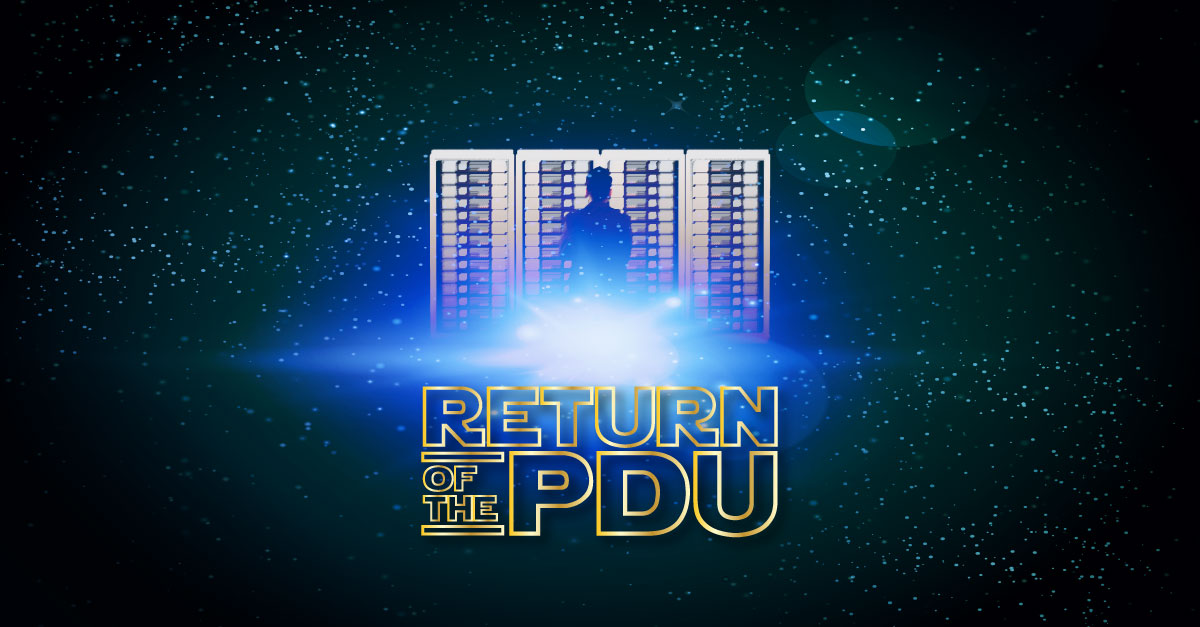 Why Server Technology For Colocation Power Requirements?
In many cases, service with a colocation provider begins the minute you sign their contract. This means time is of the essence when it comes to getting up and running quickly. Server Technology offers more than 12,000 PDU variants to handle every request you can imagine (and then some). Of these, we have a select line of rack PDUs known as Fast Movers, which ship within 3-5 business days so you can have your cabinet operational ASAP.
Or, as Regional Sales Manager Jon Vanhoose puts it, "If you don't have any power in your cabinet, you're not utilizing your space and you're not up and running, then you're paying for dead space."
The lesson? Don't pay for dead space.
Besides offering solutions that are ready to ship in 3-5, having the ability to customize many of Server Technology's PDUs is key, Vanhoose says. For example, "If you know the equipment you're bringing to your colocation and you need to dedicate certain outlets to certain densities and locations, then we're giving you that flexibility with our Build Your Own PDU tool.
Combine this with the fact that thousands of our configurations ship within 10 days and you're looking at a very quick turnaround time for your colocation power solutions.
Server Technology also offers the top customer support in the data center power industry. Our Power Strategy Experts are constantly available to help with your power setup, maintenance and any ongoing questions you may have about your PDUs.
Add Sentry Power Manager into the mix and you gain the ultimate control over your equipment in the colocation. With visibility and control in a single pane of glass, Sentry Power Manager provides you with reliable updates on temperature, humidity and any anomalies within your racks, so you can avoid unplanned downtime all the time.
If a move to a colo is on your radar, let the Power Strategy Experts at Server Technology help make your move a smooth one.
10 Things You Need to Know Before Ramping Up to 415 VAC Power