Blog  ▸ 
Data Center Choices – Part 2 The Power Strikes Back
Data Center Choices – Part 2 The Power Strikes Back
RJ Tee
February 22, 2017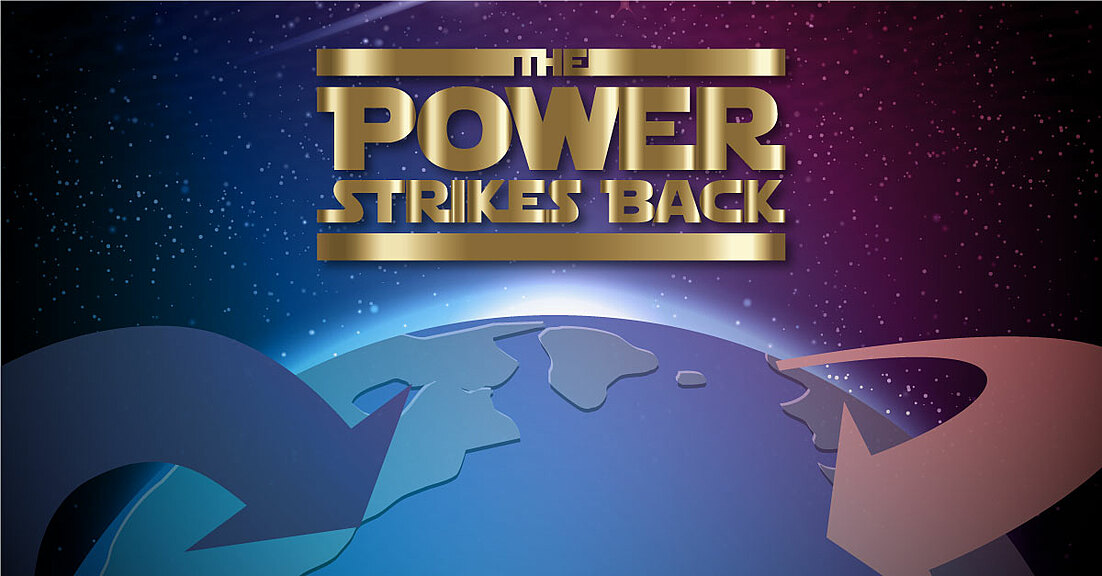 As we open on the icy expanses of the planet Hoth, the clouds clear, revealing a small, nondescript grey building. Is it a rebel fortification? An abandoned bunker? No, it's a colocation facility housing both the Rebel Alliance and the Jedi Order's servers. After all, when you're battling the Galactic Empire, you need 100 percent uptime and reliable power as much as any other operation.
In our most recent post, A Colocation Facility, we discussed how colocations are one of several options for your data center needs, offering uptime, cooling, and a secure environment for all your IT equipment. We also mentioned that, in many cases, you are responsible for selecting and bringing your own PDUs to power your racks.
This week, we'll look at some of the questions a colocation user should ask before signing on the dotted line with a colo provider. These questions are handy whether you're battling the evil forces of the galaxy or selling widgets online.
Can I Bring My Own Power?
The first question to ask will be whether you're responsible for your power distribution units. In most cases, you provide your own PDUs, and it's crucial to select the proper ones, says Server Technology Regional Sales Manager Adam Beer.
"Depending on how your colo is charging you for power, it's critical to make sure you're not over-or under-investing," Beer says.
With that, Server Technology's Power Strategy Experts can help you make the right decisions on power: everything from cabinet sizing to power utilization and circuit types.
Can I Remotely Monitor and Manage My Equipment?
Trust, but verify: that's the motto with power. The best way to ensure server uptime and to prevent temperature-related downtime is with a solid remote power monitoring and management tool such as Sentry Power Manager. With easy configuration and seamless integration, SPM is your single pane of glass into what's going on in your data center.
What's Your Experience with Businesses Like Mine?
It's easy to overlook but ask for references and case studies showing how the colo works with companies similar to yours. For instance, if you run an eCommerce site, what is the colocation's experience with housing servers for other online retailers?
How Is Power Billed?
Are you being billed a flat rate or for actual usage? Colocations might charge by circuit type, by metered power, or a mix of power and cooling charges. In short, there's often some complex math at work in your billing rate, but it's worth taking the time to understand it. Sentry Power Manager has a highly specialized feature set that allows a user to record Energy (kWh) and report (refer to pg. 4) its utilization across multiple data center locations.
When Does Billing Begin?
This is a crucial question to ask because it's entirely possible your billing begins the moment you sign the contract. Naturally, you need time to move and properly set up your servers and get up and running. If you need a few weeks to move in, understand that the meter might already be running before you are. Luckily, we have fast mover products that are ready-made and available to ship in as little as 3-5 business days.
Top Tools For Data Center Environmental Monitoring