Blog  ▸ 
'Tis the season for good deeds
'Tis the season for good deeds
Josh Schaap
November 29, 2015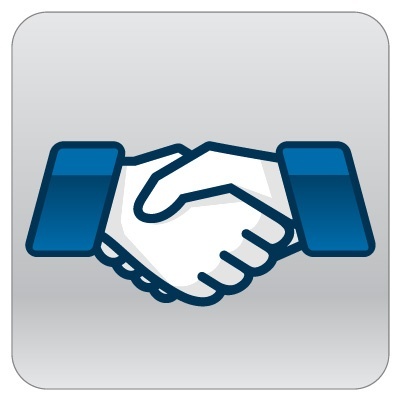 Doing a good deed makes us feel warm and fuzzy on the inside. But, there are more impactful, large-scale reasons why many data centers are transforming to become the do-gooders of the world.
More specifically, right along with capacity planning, complying with industry regulations, and power monitoring, corporate social responsibility (CSR) is now among organizations' top data center initiatives.
One such way that the enterprise is beginning to incorporate CSR into its initiatives is by integrating power monitoring and capacity planning solutions into its data center infrastructure.
CSR is now a driving force behind the increasingly green initiatives which are sparking up amongst data centers worldwide. After all, CSR engenders a multitude of advantages for organizations as it improves their outward reputation, enables them to contribute to a philanthropic cause, and as a result, produces data center uptime, cost savings, and increased capacity.
By upgrading your archaic data center technology—which is burning a hole in your business's wallet and consuming a damaging amount of energy—you, too, can demonstrate CSR for the betterment of your organization, consumers, and the environment at large.
For instance, an All-in-1 PDU solution, which is comprised of Server Technology's HDOT Switch on the PRO2 platform with alternating phase outlets, enables network administrators to monitor and customize density, capacity planning, and uptime in order to run a more efficient data center.
Google Soaks Up the Sun With Its Latest Data Center