Blog  ▸ 
Study Shows Enterprise Data Centers Experience More Downtime Than Co-location Centers
Study Shows Enterprise Data Centers Experience More Downtime Than Co-location Centers
RJ Tee
March 13, 2015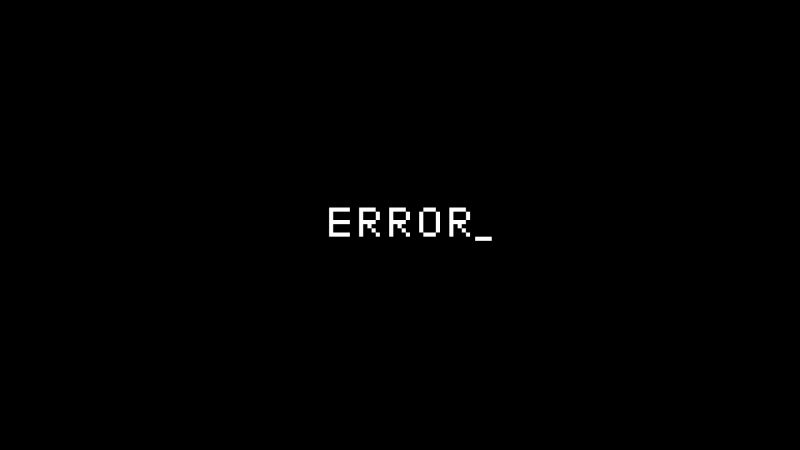 Many organizations are struggling with the question of whether to outsource their data center infrastructure and operations to a managed colocation center. But as a data center professional, you know that this move would be harmful for your organization. Your goal is to keep your network in-house, under your close supervision. In fact, your job depends on it.
Unfortunately, it's getting increasingly difficult for data center professionals to prove the benefits of their legacy networks. A recent study, for instance, shows that enterprise data centers fail more often than co-location centers. Some 7 percent of enterprise-class data centers, apart from the financial services industry, claimed to have five or more major power outages during the past year; yet only 3 percent of co-location centers reported major outages.
This begs the question: How many network outages away from a permanent move to a co-location center is your company?
Instead of waiting to find out the hard way, act now to prevent data center outages at the most fundamental level by protecting your network's power supply. A robust data center power monitoring solution can provide valuable power monitoring per each inlet, so you can monitor the health and efficiency of each server on your network. Armed with this critical data, your team can make important changes to your network and eliminate potential outages before they happen.
Server Technology's new High Density Outlet Technology (HDOT) Switched is one new solution that can help you accomplish this task. A three-in-one power distribution unit, HDOT Switched is capable of delivering alternating-phase power, flexible firmware through PRO2 architecture and the maximum amount of outlets per each unit available on the market.
Kill Two Birds with One Stone in Your Data Center this Spring