Posted by Maria Martinez on October 08, 2018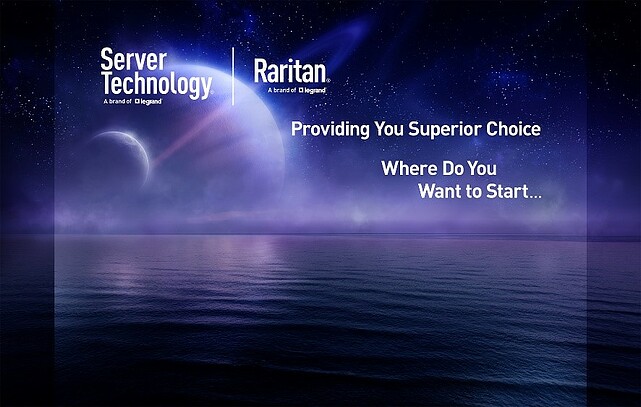 This year Raritan and Server Technology will be exhibiting together at SpiceWorld 2018 in Austin, TX. Now that 2 of the leading brands in the datacenter space are under the brand of Legrand, customers have superior choices when it comes to power and control in the data center.
Server Technology has recently released the latest in their High Density Outlet Technology (HDOT), the advanced HDOT Cx. The Cx outlet is a UL tested hybrid of the C13 and C19 outlets. HDOT Cx accommodates both C14 and C20 plugs. With the combination of Raritan and Server Technology customers, not only have the latest innovation and superior choices, but they also have the largest team of engineers and support experts working on PDU, KVM, and serial-over-IP solutions.
[Pt.1] Hyper Growth, Hyperscale, and Hyper Density in the Data Center