Blog  ▸ 
Shouldn't We Be Talking About Medium Density?
Shouldn't We Be Talking About Medium Density?
RJ Tee
October 16, 2016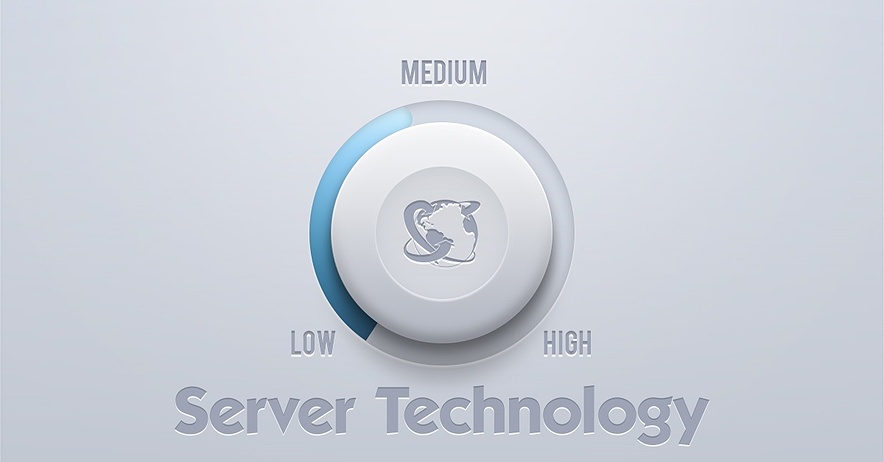 In the world of rack-mountable power distribution, the term high density is so hot right now. After all, it is no secret to anyone in the industry that the business that takes place within the four corners of a rack has been warming up faster than a Jane Fonda workout video.
But what about the no man's land known as medium density?
For those data center managers whose fleet of racks fit the more normative density of 3 to 4 kW per rack average, the step to medium density is more like a leap. Making the jump to 5-10 kW per rack is a leap that forces managers to address the very same issues that high-density rack mount PDUs are equipped to support.
In fact, according to this DCD Intelligence whitepaper, the number of racks globally that fall into a density category of <5 kW per rack has actually dropped from 56% to 42% over the course of the last six years. Within the same timeframe, the number of racks considered medium density (5-10kW) has increased from 29% to 37%, and those considered high density increased from 14% to 21%. That is a 7 to 8 percentage point increase in both the medium and high-density categories.
And guess who has been stealing all the headlines? The high-density rack users.
(if you're one of those, check out our density solutions page)
We sincerely apologize to the medium density data center demographic for all the high-density hullabaloo. Really. We love you, too, man, and understand your needs. And to show our support, we declare that your density issues are just as important in the world of rack mount PDUs.
You know, things like:
The need for more outlets per linear foot of PDU
Higher power capacity and delivery
Having the right kind of outlets in the right place
Rack PDUs rated for higher heat loads
The ability to utilize and manage alternating phases
Server Technology is your high, er, medium density power strategy expert. While HDOT does indeed stand for 'High DensityOutlet Technology,' head to our Online PDU Building Tool to generate your own 'MDOT' medium density rack PDU.
Customer-Focused Production At Server Technology