Blog  ▸ 
Servertech and You: Technical References
Servertech and You: Technical References
RJ Tee
April 03, 2018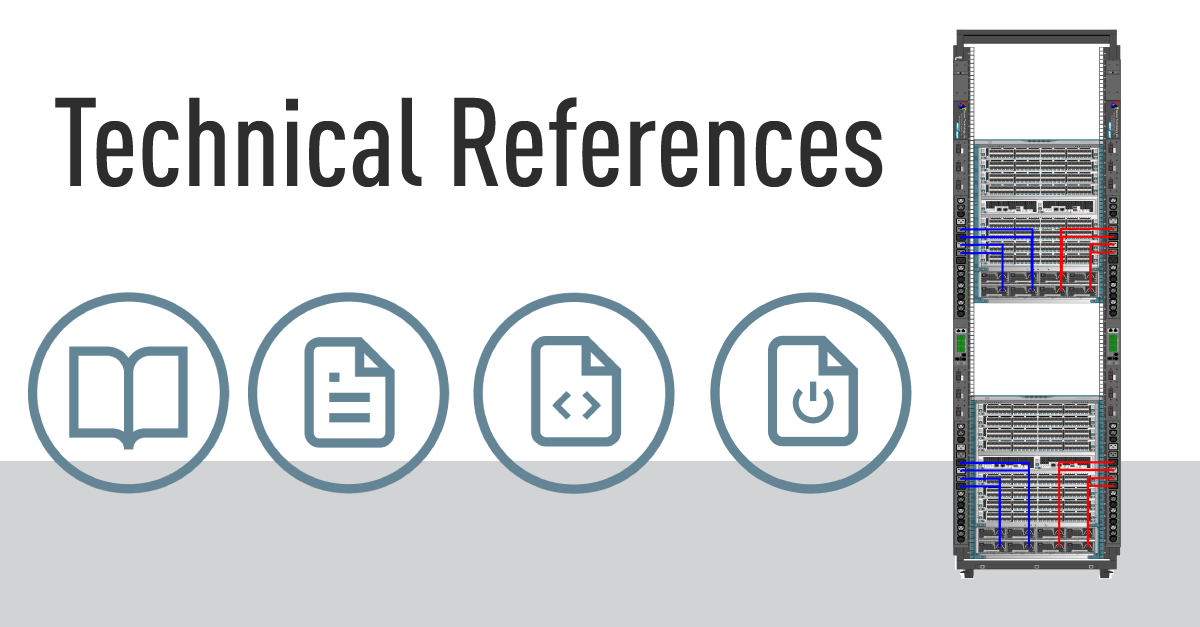 At Server Technology, we are focused on making the process of identifying, selecting, and purchasing a rack PDU as simple as possible. (I mean, have you seen our Rack PDU Selection Wizard?) Our dedication to support does not stop when the rack PDU ships. In fact, that is when it begins. Our technical support and resources even exceed the level of support we provided when you were just thinking about buying the rack PDU.
To wit, you can check out our Technical references page. Our library contains manuals and product literature offering additional information on Server Technology products to help guide the installation and setup of purchased products. Technical references provide information such as:
Product manuals – We provide everything you need to know about the product you have. Although this documentation ships with the product, you never know when you need to reference something down the road. This section of our website is organized by PDU type: Switched POPS, Smart POPS, Switched, Smart, SPM, -48VDC products, Metered, and Basic. Most importantly, we also provide this information for all of our legacy products. We support and stand behind everything we produce, no matter where you are in the product lifecycle.
Support notes – We provide instructions for tasks that are required periodically to keep your rack PDU in working condition, from replacing a fan to upgrading firmware. This is also the place to head for help with the unit should something not seem quite right. You can review configurations and go through troubleshooting steps to get to them bottom of any technical issues that may arise.
Application notes – We provide answers frequently asked technical questions about certain products. Own HDOT power distribution units? There are notes on topics such as maximizing device count or delivering 10kW per rack when you only have single phase power available. There are also interesting topics for owners of all of our other devices, organized by product type.
Technical notes – Last but not least, we provide short papers with technical information about a specific, timely issue related to Server Technology rack PDUs. This area of the website is organized by category: security, PDUs, SPM, and a general category that covers a range of topics, from Bluetooth integration to cables and adapters.
Does your provider help by supporting you after the sale? Experience technical resources on demand and find the answers you seek for your technical questions on our Technical references page. We are the company dedicated to bringing you the tools and information you need to support the best PDU for your application.
Best Practices for High Density Data Centers Start with Server Technology