Blog  ▸ 
Remote Data Management and Reporting is the cornerstone of reliability
Remote Data Management and Reporting is the cornerstone of reliability
Josh Schaap
February 04, 2016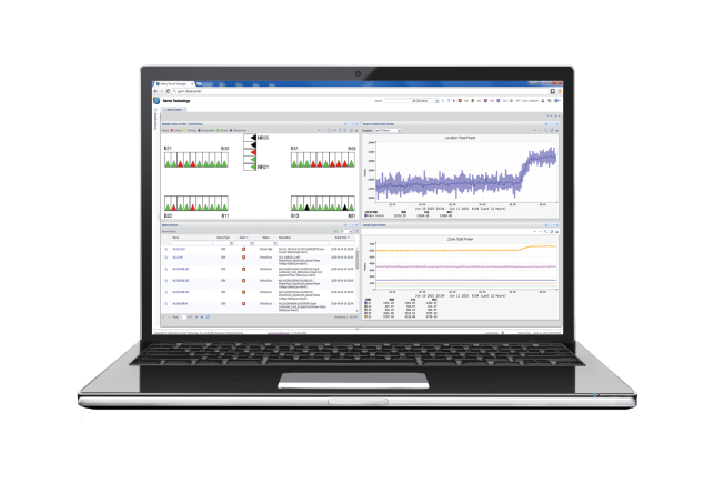 Picture this: you run a state-of-the-art 5.5MW, 34,000 square foot data center with more than 450 cabinets and power capacities up to 600W per square foot. In that situation, issues such as security, reliability and accessibility are at the top of your list of priorities, meaning every component in your data center needs to be 100 percent reliable, every time.
That's exactly what one of Server Technology's clients, Nevada-based Cobalt Data Center, faced with its Las Vegas Tier III multi-tenant data center. Cobalt supports a diverse customer base by helping its customers analyze, measure and control power usage so they can, in turn, perform better capacity planning.
Where Cobalt sets itself apart from other colocation providers is through its customer portal, which lets customers remotely access power, keep tabs on system and network performance and create service tickets. Serving a wide array of customers in the entertainment, financial services, legal and healthcare industries, it takes a lot of effort and planning to ensure each of its customers' unique hardware configurations needs are met.
When Cobalt set out to tackle its data center planning and power needs, the company shopped around before realizing Server Technology had the perfect solution. After seeing our full Smart and Switched product line and its integration of Sentry Power Manager (SPM) solutions, Cobalt chose STI to supply its cabinet distribution units (CDUs). A main selling point was our willingness to integrate SPM functionality with Cobalt's Ubersmith CRM portal, which goes back to our core philosophy of helping customers "Stay Powered, Be Supported and Get Ahead."
Want to see the other ways Server Technology's Power Strategy Experts helped Cobalt aggregate power consumption of the IT load?
Before Venturing Into Space, Consider Power Monitoring Solutions