Blog  ▸ 
Need a Crystal Ball to Predict your Future Rack Power Requirements?
Need a Crystal Ball to Predict your Future Rack Power Requirements?
RJ Tee
January 07, 2019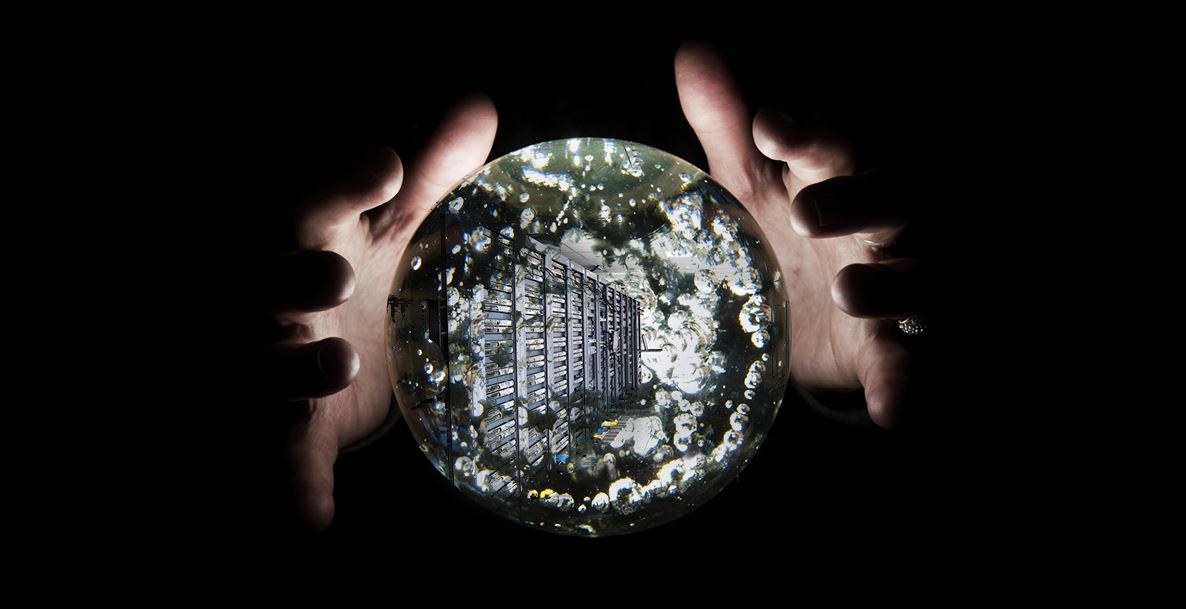 Are you faced with the challenge of selecting a rack PDU to meet not only your existing but also future power needs? Whether it's for a refurbishment, new build, or retrofit when making such a purchase, you need to ensure you are maximizing your investment for the long-term - yes? But how does a data center manager feel secure in the knowledge that he has all potential future requirements covered? Short of gazing into a crystal ball and asking for some otherworldly guidance, there has been no simple answer to the question, 'what will my future power needs be?'… until now.
No, I'm not advocating seeking the knowledge of a soothsayer, but there is a new solution on the market that takes all of the wizardries out of predicting what your future power needs may be. The need to prepare for increasing power density as well as rapid advancements in server, storage, and network technology has driven the need for a flexible, adaptable, rack power distribution system in the form of the HDOT Cx.
Come learn how the HDOT Cx can solve your complex power challenges in our on-demand
The First Combination Outlet in the Data Center Rack, a C13 and C19 in One
Duration: 1 hour
Join Server Technology's Travis Irons, Director of Engineering, as he addresses the key challenges faced by data center managers when selecting the right rack PDU. Server Technology's new "two outlets in one" innovation has the flexibility to accommodate the diverse requirements in today's data center and adapt to the inevitable ever-changing future.
Attendees will learn about the latest power solutions that can help:
Reduce the complexity of PDU selection process, whilst reducing costs
Future ready your data center for equipment changes
Plan for growth and capacity needs, with the most outlets per form factor in the market
Support multiple rack configurations, with the only flexible outlet in the market
Simplify cable management and load balancing, with award-winning alternating phase technology
A Case for DC Power Distribution, Part 1