Blog  ▸ 
HDOT Family Welcomes Per Outlet Power Sensing PDUs
HDOT Family Welcomes Per Outlet Power Sensing PDUs
RJ Tee
January 17, 2018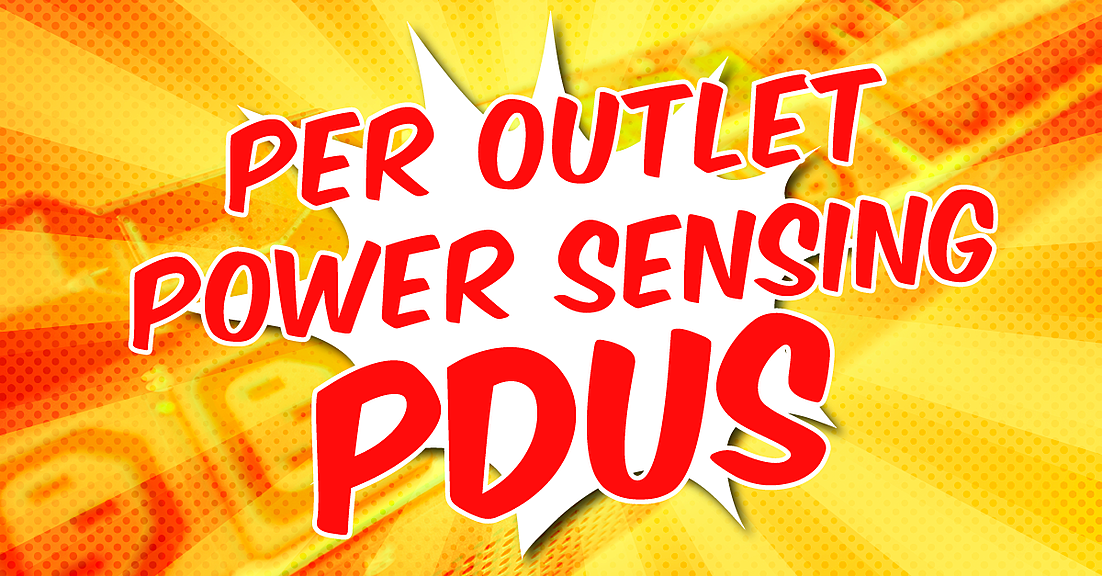 Just in case you didn't know, our award winning HDOT PDUs contain embedded Per Outlet Power Sensing (POPS) with device-level power monitoring, making this the most innovative product line yet.
Every data center should seriously consider using HDOT PDUs — with +/- 1 percent billable-grade accuracy — to drive efficiencies, maximize uptime and slash operating costs.
So, what makes POPS so remarkable?
Data center operators can use this feature to measure voltage, current, apparent power, active power, crest favor and power factor at the outlet level. Plus, warnings and alarms can be set up to monitor current, power, and power factor for both low and high values. This can help to reduce power faults, resulting in a safer and more effective data center.
Of course, customers who are familiar with the rest of the HDOT product line will find all of the same great features in this product. HDOT PDUs still come with full switching capabilities (for remote power toggling), alternating power distribution(for distributing power on a per-receptacle basis) and PRO2 architecture (our proprietary hardware and firmware platform offering modern security protocols, Zero Touch Provisioning, and advanced protection for ensuring system reliability and uptime.
One of the great parts about this product line, it should be noted, is that it's fully-customizable. Server Technology offers a special Build-Your-Own PDU feature, with an updated — and simplified — four step configuration process.
Implementing POPS into the HDOT PDU product line was a true engineering feat, and it's something that everyone should experience.
Three Immutable Data Center Predictions for 2018