Blog  ▸ 
Three Immutable Data Center Predictions for 2018
Three Immutable Data Center Predictions for 2018
RJ Tee
January 22, 2018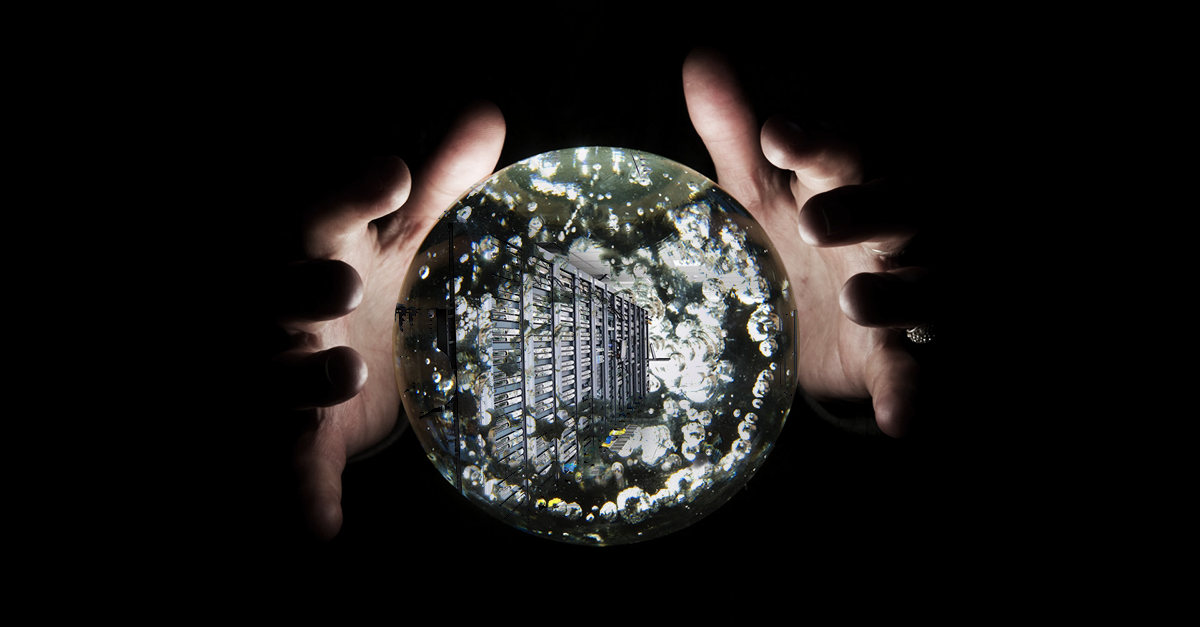 Well, it is that time of year again. With the holidays behind us and a new year dawning, industry analysts and pundits are providing their predictions for our ever-changing, mission critical, data-driven industry. From DCK to IDC to that predictable predictor Gartner, the blogosphere is filled with forward-looking statements about the data center industry.
We thought we would give you a break from the usual Big Data-driven, research-intensive predictions to provide some fun and (we hope) safe predictions for the future of the data center, at least for the year 2018.
As you can imagine, our predictions come from a decidedly electrical perspective. Our own experience, including input from our research and development team, informs the three predictions that we would like to share with you now.
1. IT equipment will continue to be powered by electricity
Folks, we wanted to come out swinging. For all of the bold predictions in the industry about how we will compute in the future, from cloud adoption and cloud balance to discussions about the advent of serverless computing, the fact of the matter is that we will still need to use computers to do all of the data crunching. Absent from the industry predictions is any sort of talk about powering those devices without the use of electricity, and for good reason. Our own research indicates that it is simply impossible to provide power to IT equipment without the careful supply of electrons to said devices.
2. Power will still be distributed to an equipment rack
Another prediction for 2018: the IT equipment that processes, stores, and reports the data the modern world demands still has to have a place to live. Whether these devices are at the edge or supporting the core, they will likely be contained in some sort of equipment rack. As such, our research indicates that the supply of electrons will still need to be brought to the rack, and once there, distributed to multiple devices.
3. In-rack power distribution units will be the preferred means of distributing power once inside the rack
We have saved our best and boldest prediction for last, and it is this: the rack mount PDU is here to stay. Whether supporting high or low-density applications, there is no substitute for a rack power strip to supply electronic devices. And now for something you probably already knew: Server Technology is the leading provider of rack mount power strips in the industry, and exists solely to provide devices that deliver, manage, and monitor the electricity that drives your IT enterprise.
To catch a glimpse of what's in our store for 2018, go to our PDU configuration tool. Server Technology, now a part of the Legrand family of companies, is proud to help you to stay powered as you head into the future.
The Rack PDU's Role in Battling Cyber Threats