Blog  ▸ 
Halloween, Part 11?
Halloween, Part 11?
RJ Tee
October 31, 2018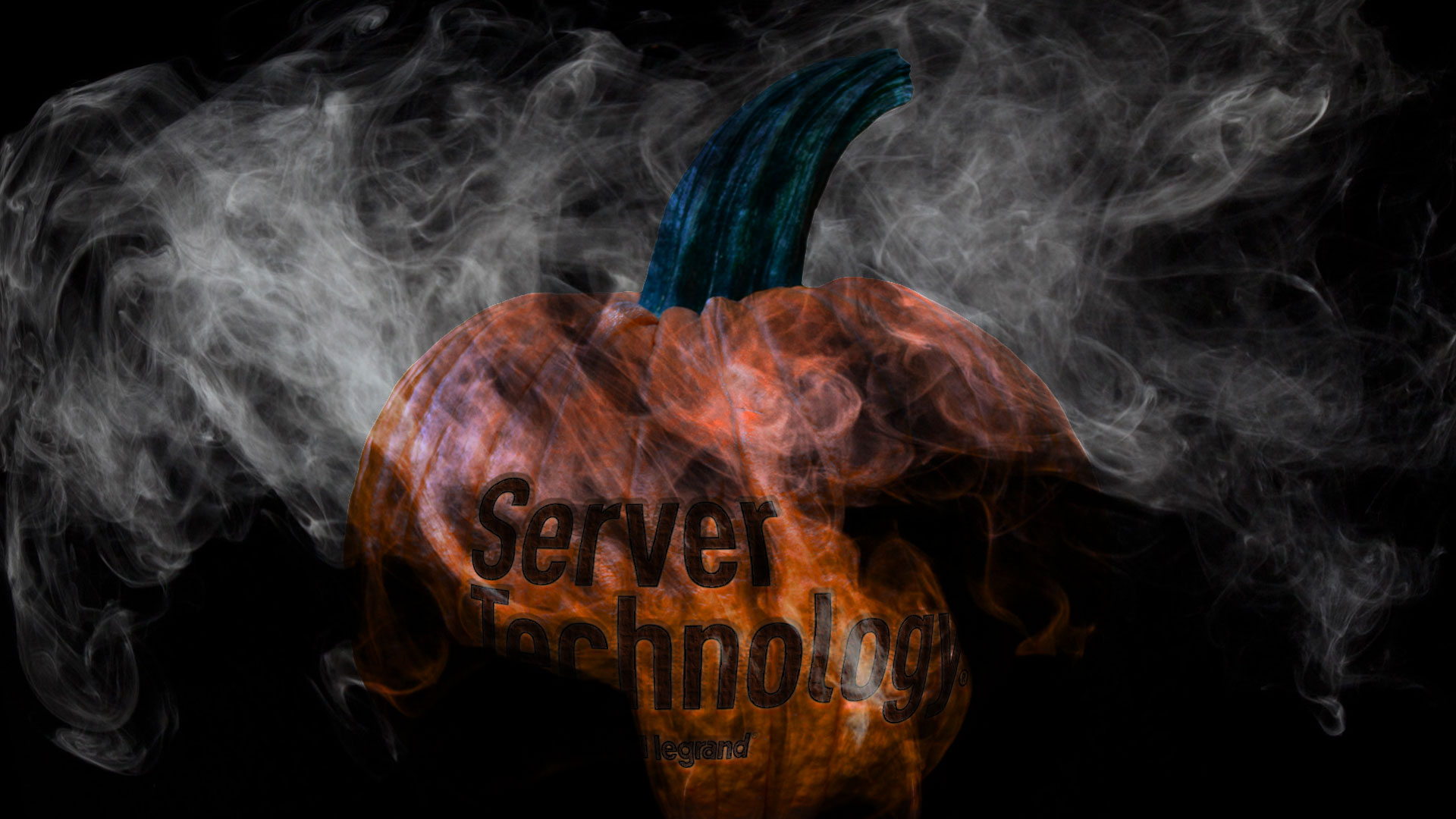 If you're Laurie Strode, Halloween isn't exactly happy with Michael Myers creeping around – it's more like a day of reckoning. What's worse, poor Ms. Strode has had to wait around 40 years for a chance at revenge - and a decent sequel. At Server Technology, we are committed to not having you wait that long to get what you want.
If you're sensitive to jump scares or gore, no need to worry about this blog. Server Technology doesn't have a frightening number of franchise reboots or disemboweled corpses to present today. We don't have to retool our mission because we've always been focused on delivering power efficiently and precisely. Over the years, we've been getting smarter about our PDUs and power strips, as our industry recognition shows. Not to worry that you'll have to bear with a lesser replacement, muttering all the while that it's not as good as the original.
The only reboot we're concerned about here is yours. We are keenly aware that you don't have time to sit through lesser PDU performances, especially when we're talking about a core network device failure. Perhaps you have colocation centers or multisite data centers? Our switched PDU is no pale shadow of an update. You can reboot remotely using a web interface, without risking an encounter with the masked one himself. Not that service technicians are scary, just the potential for added costs and downtime.
The problem with all these 'Halloween' sequels is the lack of a real story. There is the problem with continuity, the unbelievable plot twists, and the liberties taken with time and space. The only saving grace with the latest 'Halloween' is that it really does take place 40 years after the original. Servertech starts and stops with a real story of reliability. If you are concerned about scary things happening in your data center, our Switched and Smart PDUs really are the best sequels to Basic PDUs. They have an industry-best reputation for power management and sequencing critical power loads.
Really, with all the solutions on offer at Server Technology, there is no need to startle or flinch when thinking about power distribution. It's not a bad thing, like when the closet door doesn't close because Michael Myers is behind it. No, it just means you are in complete control of your power at the rack level. There won't be any nasty surprises there, because you'll know about trouble in plenty of time to avert a virtual run through the graveyard.
Now that we've had a little fun conflating the most anticipated sequel of the season with our celebrated line up of PDUs, enjoy a little scaring this Halloween. Just make sure it's the make-believe kind.
So, What Is an Intelligent PDU?