Blog  ▸ 
Colovore Series Tip Intermission – A Shameless Plug for the Revolutionary HDOT Cx
Colovore Series Tip Intermission – A Shameless Plug for the Revolutionary HDOT Cx
Isaiah LaJoie
February 16, 2021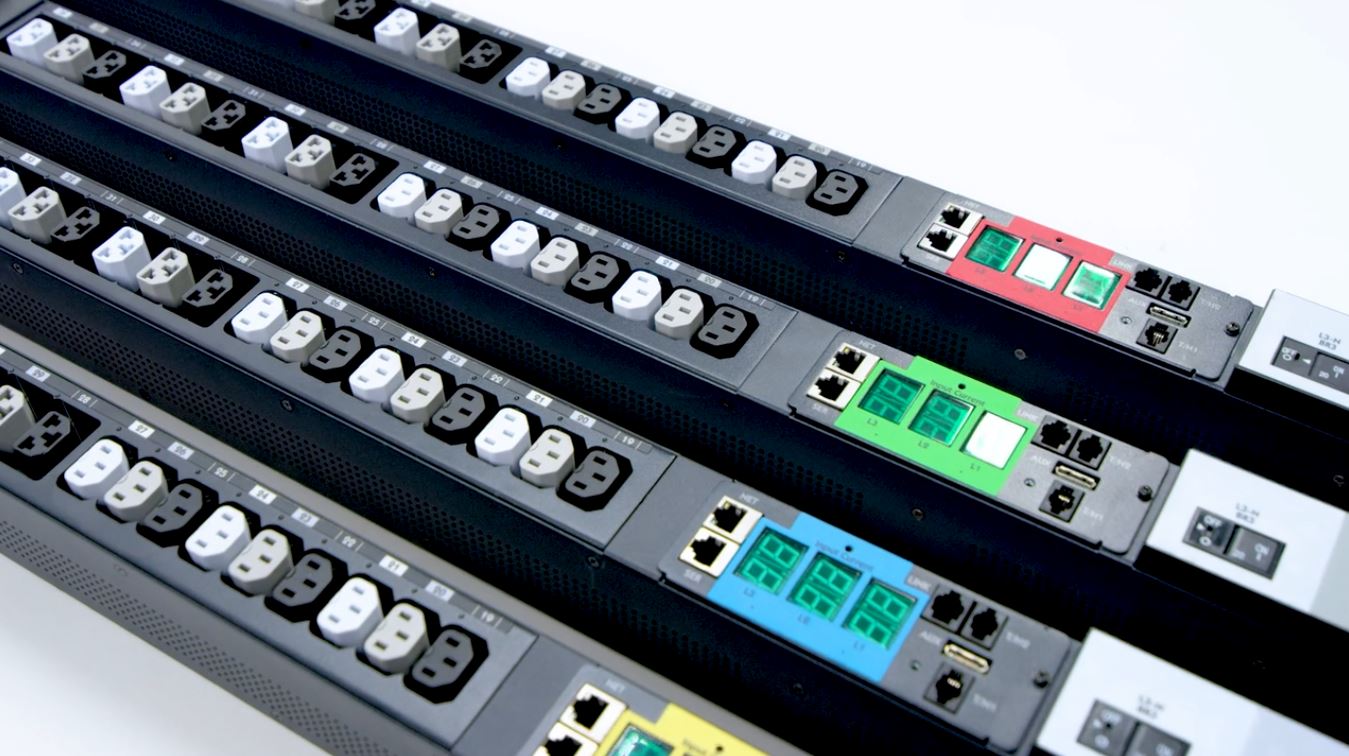 Originally published on December 7th, 2020. Edited on February 16th, 2021.
Now for a break from the analysis of the conversation between two of the brainiest authorities on power in the data center. This is the part of the blog series that is actually a sales pitch. If you want to know why Server Technology's PDUs are so widely used and sold, it's because we do stuff like this.
Server Technology's award-winning High-Density Outlet Technology (HDOT) has advanced significantly with our Cx outlet. The Cx outlet is a hybrid of the C13 and C19 outlets. HDOT Cx accommodates both C20 and C14 plugs. This innovative design reduces the complexity of the selection process while lowering end costs. With HDOT Cx, you won't have to buy a new set of PDUs when equipment changes.
Server Tech's High Density Outlet Technology (HDOT) is the most popular and innovative PDU on the market. It is available in Switched, Smart, POPS, and with Alternating Phase Three Phase PDU Outlets. With the addition of the Cx outlet, customers now have access to a rack PDU that provides the best density in the market and the ultimate flexibility for future equipment updates.
Server Technology customers rank us as the highest in quality for providing PDU(s), the best in customer support, and having the most valuable innovation. The ground-breaking Cx is an integral part of that success. It's compatible with the following:
Outlet Types:
Hybrid of the C13 and C19 outlets
Can receive both C20 and C14 plugs
Most outlets per form factor
The HDOT Cx has the features that made the original product family a success. In addition to the ultimate flexibility that comes from having two outlets in one, the Cx has:
The most outlets per form factor
Easy load balancing with Alternating Phase Technology
Options available in Smart, Switched, and POPS
Customizable end-user configurations
Future-ready equipment updates
10-day shipping on most orders
Back to our series in the next blog about "Real Life" Heat ratings in an HPC environment. Our job here is finished since I'm sure you're headed over to Server Tech's Highest Density + Ultimate Flexibility PDU Solutions Page to check out our Cx outlet. It can future-proof your data center, so I can't imagine why you wouldn't order today!
If you missed our previous tip, check out Marc and Paul's conversation on Flexibility and "Power Choice", or start from the beginning learning about "Beefy PDUs"!
Colovore Tip 3 – "Real Life" Heat ratings in an HPC environment