Blog  ▸ 
Colovore Tip Series Tip 1 – "Beefy" PDUs
Colovore Tip Series Tip 1 – "Beefy" PDUs
Isaiah LaJoie
February 16, 2021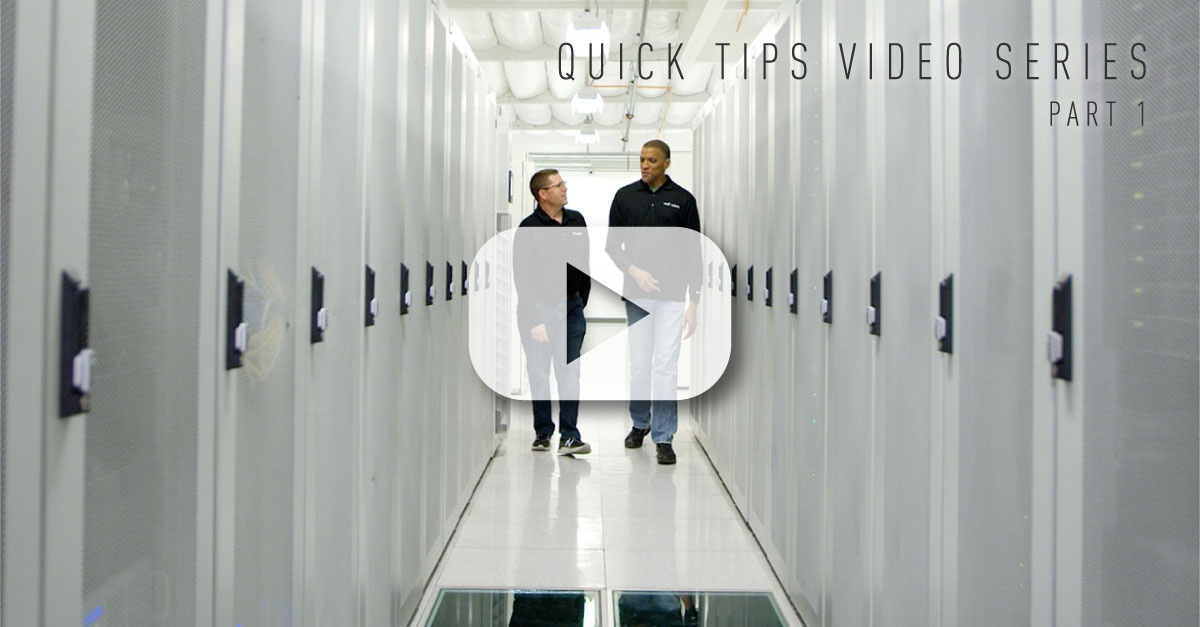 Originally published November 30th, 2020. Edited on February 16th, 2021.
In a new Server Technology video series, Marc Cram leads a series of conversations with Peter Harrison, CTO of Silicon Valley colocation provider Colovore. They discuss the challenges of being on the front lines of today's high-performance computing (HPC) and artificial intelligence applications. As a colocation provider that specializes in these types of applications, Colovore addresses power and cooling density challenges on a daily basis.
In the first video of the series, appropriately titled "Beefy PDU", Cram and Harrison discuss the specifics of single-phase PDU(s) and three-phase PDU(s); in particular, scaling to meet increasing rack densities. Earlier in the life of the colo, 208V single-phase, either 30A or 60A, was the norm. At Colovore, it is not uncommon for customers to begin in the 8 kW/rack load range, and then to grow quickly to 35 kW/rack.
As this density swing became the norm, Colovore shifted its standard rack PDU configuration from a single-phase 208V to a three-phase 415V, 60A three-phase PDU. In fact, it is not uncommon for them to deploy two 415V PDUs per cabinet. Tty, in terms of hacking, etc. But quite often security is also about business continuity. If you can do something in your environment as a result of what the Server Tech units can do, then it is a win for the end consumer, and the client as well".
He adds that uptime leads to "…a much better sleep-at-night experience for everybody."
Well said, Peter. For more details about the role that Server Technology three-phase PDU(s) play in the management of high-density AI and HPC applications, head to 3 Phase PDU Solutions (servertech.com). You can hear more of Marc and Peter's conversation and learn why this tip video is titled 'Beefy PDU'.
In our next blog, we will discuss the next video in the series, 'Flexibility and Power Choice'.
Colovore Tip 2 – Flexibility and "Power Choice"