Contact Support
Get help from Server Tech's Power Strategy Experts
Stay Powered, Be Supported, and Get Ahead with our highly experienced support staff. Get the answers you need for technical issues, warranty and return inquiries, and more by either completing the form on the right, or calling us at 1-800-835-1515.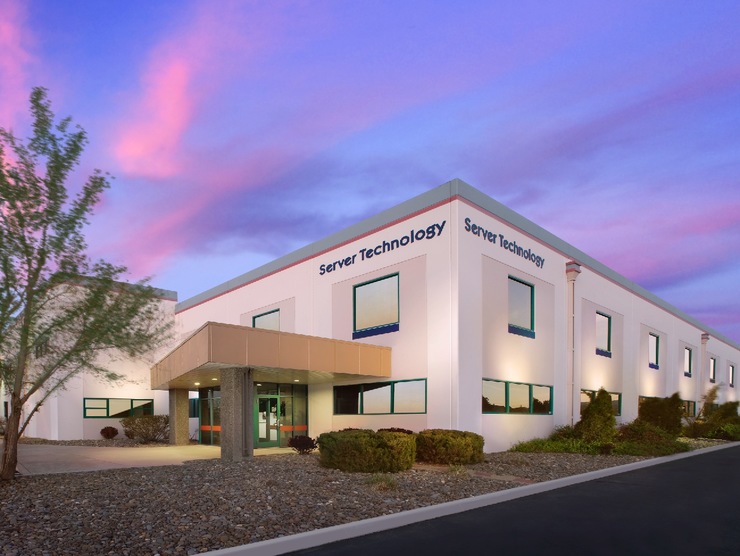 Submit a Support Ticket
Please fill out the details on the form below to submit a ticket to Server Tech support. One of our Power Strategy Experts will be in touch.