Blog  ▸ 
Winter is Coming: Is Your Data Center Ready?
Winter is Coming: Is Your Data Center Ready?
RJ Tee
October 20, 2017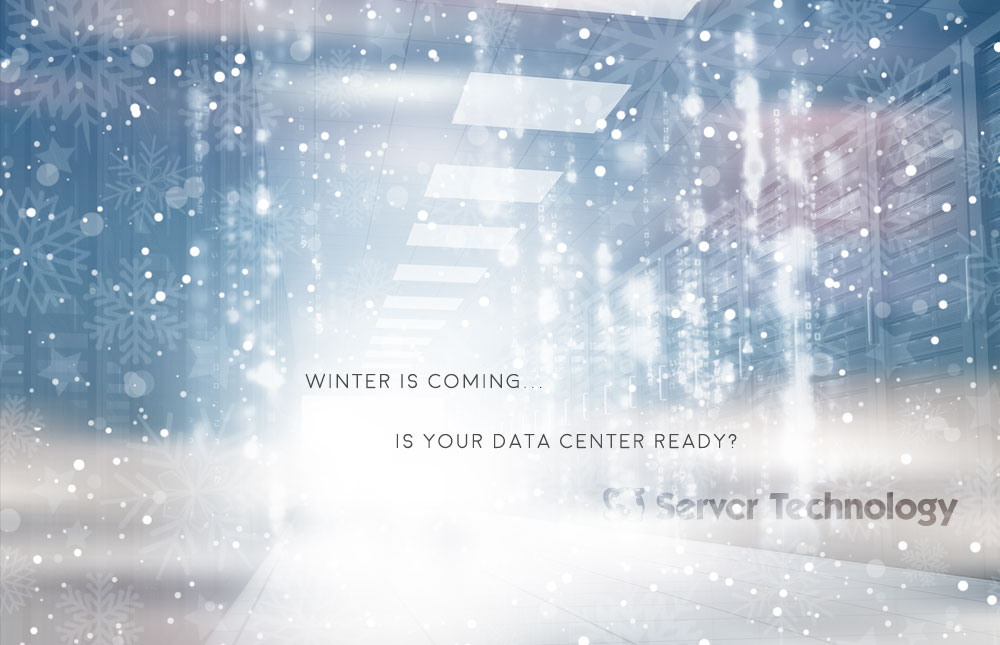 As they say in Game of Thrones, winter is coming. And while you may not have to worry about ice zombies invading your data center, if you are located in the north may have some tough power-related challenges to face when the temperature plummets.
Some of these challenges may include…
Winter storms: Heavy wind and snowfall can produce local power outages which will put backup UPS systems to the test. So it's important to make sure that your UPS system is functioning properly. (Real-time power monitoring can help enhance this system)
Heating: Once the weather gets cold, you'll need to ensure that your data center stays at an optimal operating temperature. Real-time environmental monitoring is necessary to prevent sudden dips or spikes in data center temperatures. Top tools for environmental monitoring.
Extra bandwidth: This year, analysts are predicting an above-average holiday shopping season. In order to accommodate new customers, many businesses will be firing up reserve servers in their data centers. This can lead to higher operating costs.
Of course, after the holiday season a new year will be here as well — and with it, a new set of challenges for your data center.
In light of this, time is running out to winter-proof your data center. Make sure to take the next few weeks to assess your facility, and look for ways of improving your power management strategy before it's too late.
Server Technology can outfit your organization with a wide range of intelligent power distribution units, which can provide real-time power and environmental monitoring at the rack level.
Environmental Monitoring: Mission Critical Monitoring, or Mission Impossible?