Blog  ▸ 
Why Airflow Management is Key to High-Performance Computing (and how to optimize it)
Why Airflow Management is Key to High-Performance Computing (and how to optimize it)
Isaiah LaJoie
March 26, 2020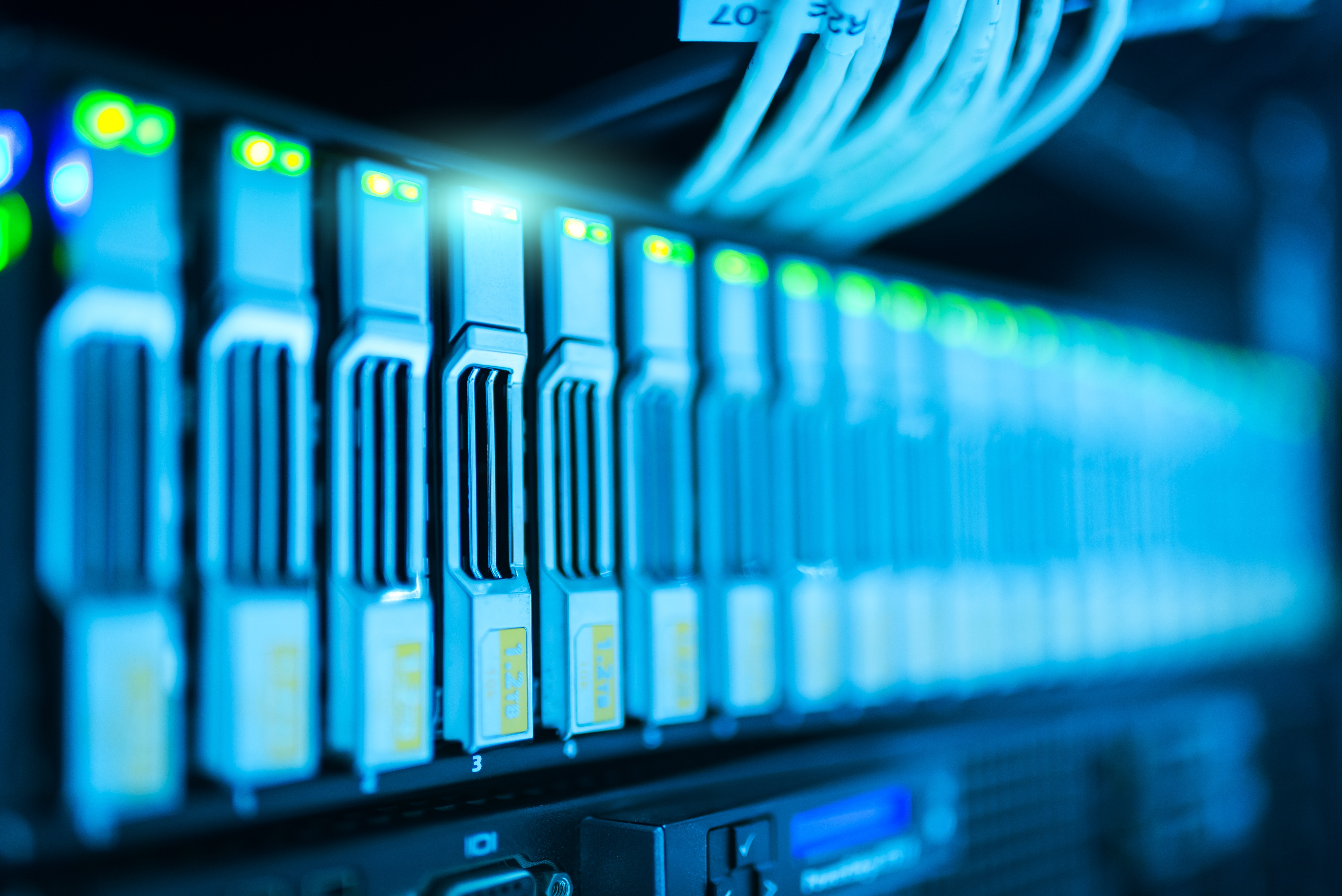 Now that the shift toward Edge, IoT, and AI computing is well under way, it brings with it a resurgence in a technology once reserved for academics and research analytics: high performance computing. HPC installations can flex their computing muscle and help IT solve these new and challenging tasks. They also bring with them two of the oldest characters from the 'Tales from the Dark Side of Data Centers' series: increased power density and increased heat loads.
As an aside, have you ever wondered why, after all these years, the computer manufacturers and air conditioning people haven't gotten this whole thing figured out? Easy for us to say, but I digress.
What all of this means is that until the rules of thermodynamics can be bent, you will still need to manage around airflow issues in your data center. Since it looks as though HPC devices will become more rather than less common, managing increased heat loads via effective airflow management is going to stay. What we'd like to present to you is a few ways that your basic, everyday switched PDU or metered power strip is going to help you do just that.
A switched PDU or metered power strip can help with airflow? Hunh?
While we have, in other blogs, talked about using intelligent PDUs for these kinds of applications, the reality is that the less-discussed and more-economical sibling, the metered power strip, has a great deal of utility in these applications.
A balanced load mean less heat: the first point of value that a metered PDU presents is arguably the best line of defense – not having to worry about heat in the first place. That is the operating philosophy associated with balanced electrical loads in three phase applications. A balanced load is a happy load, a more efficient load, and, most importantly, a cooler load.
Going horizontal can (counterintuitively) reduce blockages: for most data center managers, the rear of the cabinet is off-limits. In order to clear a path for airflow, cable management must be as well-ordered as a circuit board. In these situations, moving the rack PDU out of the vertical cabling space and into the horizontal space creates a place for cable management. It's also out of the way of the server and storage appliances, and not in the discharge path. In this case a horizontal metered PDU can be your friend.
3. Use metering to go with the 'flow: built-in metering can alert you to trouble areas in your data center, and help you understand the power consumption cycles of you brand new HPC cluster. Not only will a metered power strip help you avoid an unfavorable overcurrent condition, it can give you immediate feedback on where cooling may be needed. As the adage goes, where there's smoke, there's fire. In our case, the leading indicator of excessive heat load is the power consumption of the rack itself.
They may be humble, but the simple, economical switched PDU or metered power strip from Server Tech doesn't wilt or shrink in the face of a challenge. In fact, the heat and current are no match for their load balancing capabilities. Until the laws of physics can be changed, there's always Servertech and our PDUs.
High Performance Computing: Who needs it?