Blog  ▸ 
What's Driving Bandwidth Demand and Why Should You Care?
What's Driving Bandwidth Demand and Why Should You Care?
Josh Schaap
February 02, 2016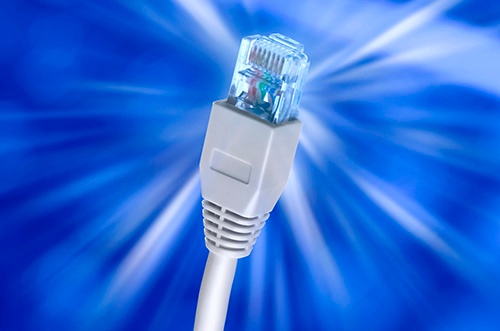 Bandwidth is the hottest commodity of the new year and will likely continue as such for the long haul. After all, both enterprise and consumer appetites will only become more insatiable as technology continues to require more support from the Internet.
For example, enterprises are increasingly using the public cloud to run applications and store data due to its cost efficiency and simplicity. However, the more enterprises that utilize the cloud, the more bandwidth that is required to support their needs. Additionally, a surge in mobile video consumption is also impacting bandwidth requirements. This particular driver of bandwidth demand will likely multiply over the years as consumers continue to watch videos on social media, stream movies and use video chatting applications such as Skype or FaceTime.
So why should you care?
The bandwidth demand derived from enterprise and consumer needs means that your data center must be able to support your network, and keep data secure and applications running without incurring downtime. After all, customers are relying on the reliability of your services to power their important day-to-day applications both inside and outside the workplace.
Avoid leaving your bandwidth-hungry customers dangling by a thread by keeping abreast of your power levels at all times. In doing so, you can ensure you're using power wisely and, ultimately, prevent devastating events such as power outages.
Consider implementing the following power measuring and monitoring solutions to ensure you never fall victim to an unforeseen power outage:
Sentry Power Manager (SPM): provides detailed, accurate, and real-time information about power consumption
All-in-1 PDU: combines three leading technologies: HDOT outlets for smaller form factor; Alternating Phase Outlets for better airflow, load balancing, and efficiency; PRO2 Platform for a flexible and robust hardware and firmware platform
All-In-1 Converged Power for Converged and Hyperconverged Systems