Blog  ▸ 
Use Data Center PDUs to Reach Your Corporate Social Responsibility Goals
Use Data Center PDUs to Reach Your Corporate Social Responsibility Goals
RJ Tee
November 10, 2017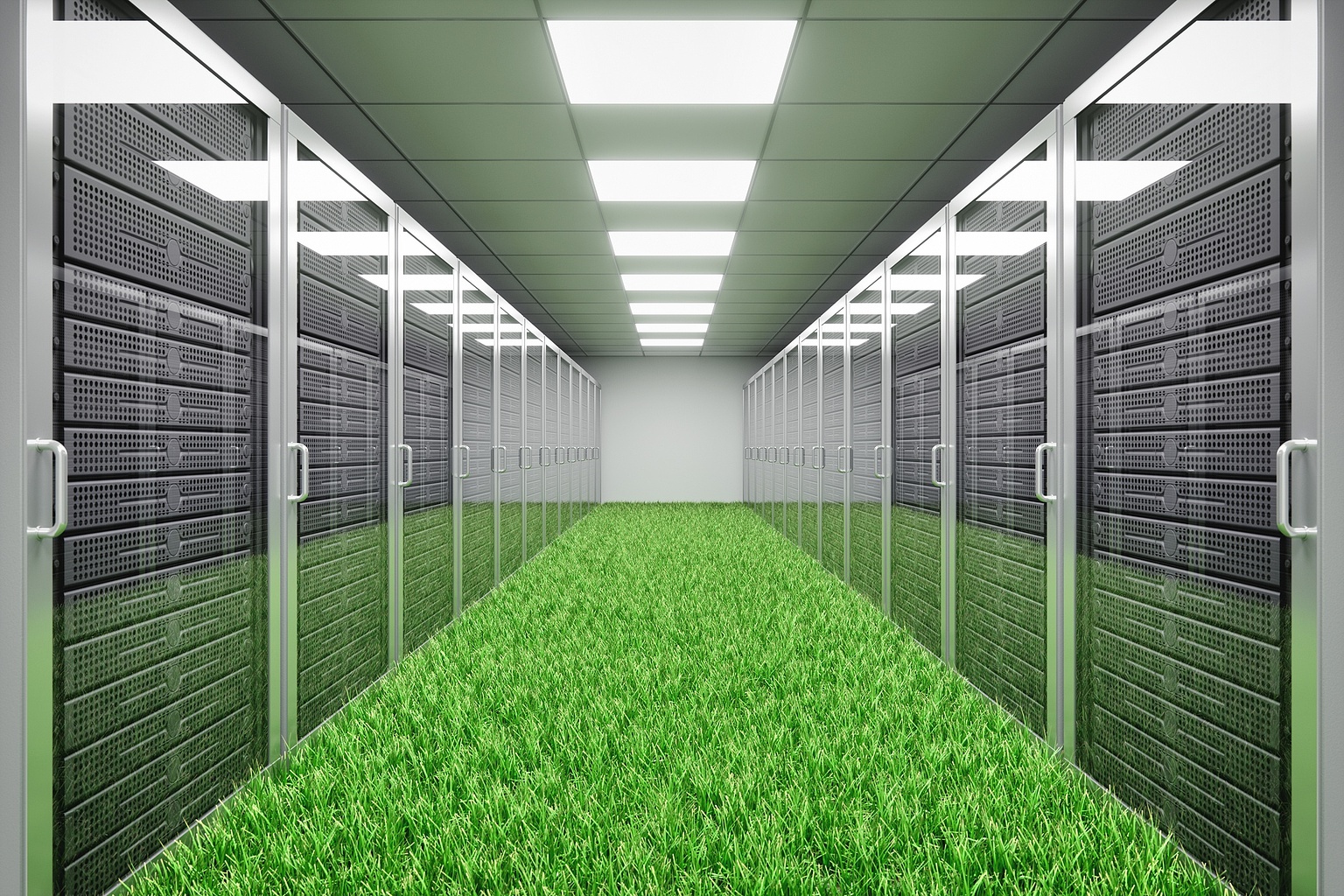 It's important to realize that data centers — which are notorious energy hogs — need to be front and center in a CSR strategy. It's impossible to build an effective and honest CSR strategy without reigning in and controlling your data center's power output.
So, how do you control your data center's power output? The easiest, and most effective way, is to invest in tools that provide real-time power monitoring and environmental reporting at the rack level.
Before you can make any real changes that will make your data center eco-friendly, you need to first understand exactly how your facility is consuming electricity on a daily basis. Without this information, you will essentially be relying on guesswork — and this could lead to more harm than good.
Server Technology provides a variety of intelligent data center power distribution units (PDUs), including the option to build your own modular high density solution. In fact, Server Technology offers the most outlets in a 42U intelligent rack PDU with industry-standard C19 and C13 outlets.
Sever Technology also partners with Sunbird to offer Power IQ (DCIM solution), for Web-based management and streamlined reporting.
Is Your UPS System Ready for Winter?