Blog  ▸ 
Is Your UPS System Ready for Winter?
Is Your UPS System Ready for Winter?
RJ Tee
November 13, 2017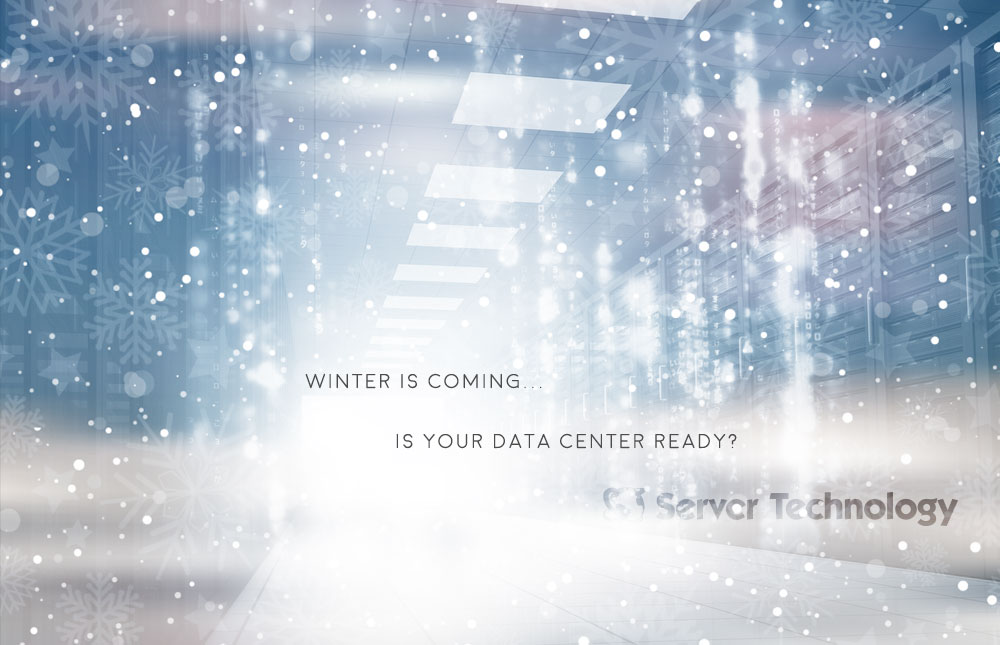 According to the latest Farmer's Almanac, much of the U.S. is in store for a cold, wet winter that will stretch well into March. At least five major storms expected to hit the eastern seaboard.
In just a few short weeks — when the snow starts falling — we will learn which businesses are prepared for winter, and which are not. Businesses that take the time to plan ahead and invest in disaster recovery and business continuity will have a major competitive advantage.
One thing you will want to pay attention to as you winterize your data center is the operability of your uninterruptable power supply (UPS) system. According to a recent study, UPS system failure is now the leading cause of data center downtime. In fact, UPS system failure now accounts for one-quarter of all data center outages.
The other leading causes of data center downtime are cybercrime/ DDoS; accidental/ human error; water, heat, or CRAC failure; generator failure; and IT equipment failure.
What's more, 35 percent of organizations lost at least one mission critical application following an outage, while 24.3 percent lost multiple mission critical applications. 18.8 percent lost most or all of their data center functions. And 12.1 percent lost data that could not be recovered.
One way to reduce downtime in your data center is to invest in real-time power monitoring at the rack level. Using Server Technology's intelligent power distribution units and Power IQ, our partner Sunbird's DCIM software, you can gain advanced insight into the functionality of all of your data center infrastructure.
Every Data Center Needs Real-time Reporting