Blog  ▸ 
The Impact of 2020 on Redundancy in Data Center Infrastructure
The Impact of 2020 on Redundancy in Data Center Infrastructure
RJ Tee
March 04, 2021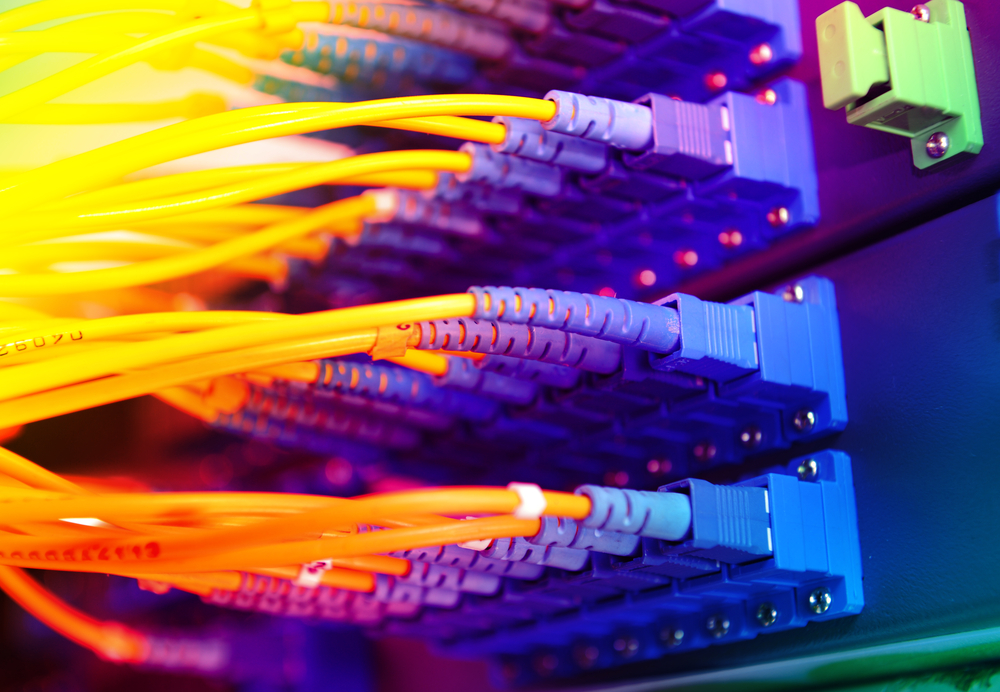 In a recent article in Data Center Dynamics titled, "Why data center operators are investing in more redundancy," Uptime Institute's Andy Lawrence makes a simple yet profound proposition about the post-COVID state of the data-center industry. His argument is that, if nothing else, the pandemic has increased the reliability stakes for hyperscale data-center operators. Now, more than ever, uptime requirements have accelerated due to work-from-home demands. The reality, according to Lawrence, is that operators started rethinking their approach to reliability well before 2020.
Getting Back to Physical Infrastructure
Long before the pandemic, and during the time that cloud providers and hyperscale operators were in high-growth mode, cost pressures challenged traditional concepts of redundancy in the data center. Redundancy in physical infrastructures, such as uninterruptible power supplies, gave way to redundancy in IT processes and networks. Instead of building a concurrently maintainable data center, providers were looking to reduce costs by building facilities with fewer equipment redundancies and more of what Lawrence describes as "multisite availability zones" within the network itself.
Multisite availability is the concept of relying on IT systems, rather than infrastructure, to create redundancy. Lawrence argues:
• Vulnerabilities in multisite availability zones, including network and software failures, were surfacing pre-pandemic;
• IT system failures introduced the concept of "creeping criticality," a situation in which ". . . infrastructure and processes have not been upgraded or updated to reflect the growing criticality of the applications;"
• Both of which have lead hyperscale and cloud operators to ". . . manage mostly concurrently maintainable facilities . . . and stipulate that colocation partners have N+2 . . ." infrastructure.
Prior to 2020, network failures and (more commonly) software issues began to shed light on the weaknesses of the so-called "virtual redundancy." Pressures on most operators to accommodate work-from-home scenarios, as well as remote data-center management hastened the trend. As Lawrence states, "For this reason, even the big cloud providers and internet application operators manage mostly concurrently maintainable facilities, and it is common for them to stipulate that colocation partners have N+2 level facilities."
Refocusing on Rack PDUs
One of the key components in the data center power chain is the rack PDU, or rack mount PDU. Rack PDUs can be mounted in redundant configurations where concurrent maintainability is key, up to and including rack-level redundancy.
Contact us here at Server Technology to learn more about basic and intelligent PDUs and how they can support your critical power needs.
Data Center Staffing Shortage Will Worsen, But Here's How You Can Overcome It