Blog  ▸ 
Data Center Staffing Shortage Will Worsen, But Here's How You Can Overcome It
Data Center Staffing Shortage Will Worsen, But Here's How You Can Overcome It
RJ Tee
March 09, 2021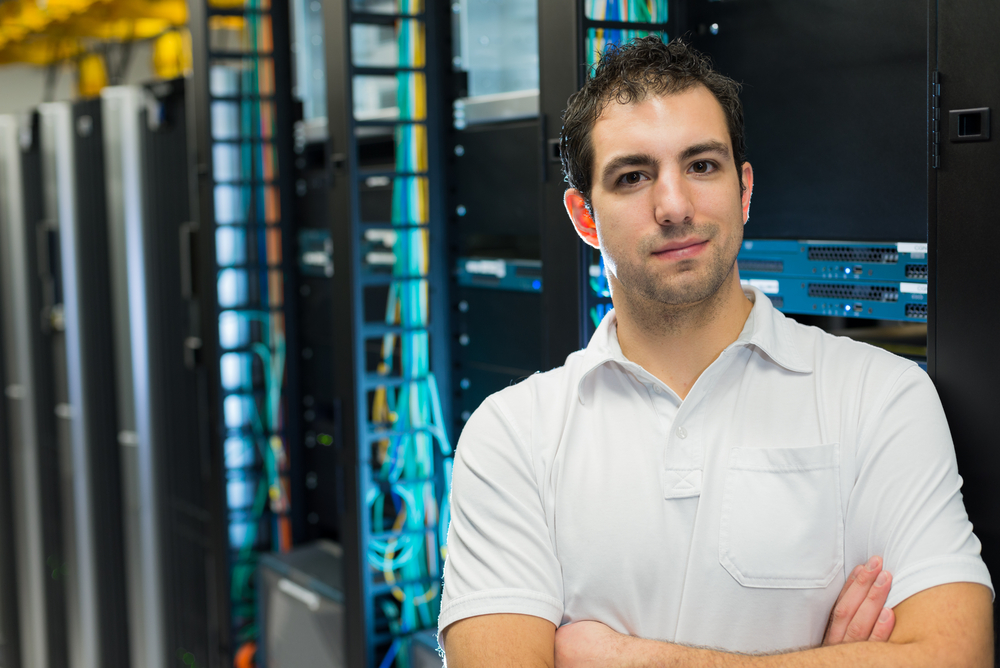 Data center operators face a shortage of staff over the next several years, but they can alleviate the problem by expanding recruitment and training efforts and increasing the pool of applications by relaxing job requirements, a new study said.
Surging demand for data center capacity has forced data center operators, from cloud providers to enterprises, to build more data centers, and that's fueling demand for more data center staff. According to a new Uptime Institute report, global data center staff requirements will jump from 2 million full-time employees in 2019 to nearly 2.3 million by 2025. This estimate covers 230 data center specialist positions, from design to operations.
Data center operators are dealing with staffing shortages already in the meantime. In 2020, 50% of IT and data center managers said they had difficulty finding qualified candidates to fill open positions, up from 38% in 2018, the report said.
Other key findings from the Uptime Institute report include:
• Every geographic region needs staff, but demand is highest in the Asia Pacific region, followed by North America and Europe, Middle East, and Africa regions. While Asia-Pacific will need 140,000 additional new staffers by 2025, North America will require 84,200 more staff, followed by Europe, Middle East, and Africa with 81,500.
• There is concern that many employees in the United States and Western Europe could retire at the same time, which would cause a surge in demand for more staff. Many employees who are expected to retire are in senior roles. The Uptime Institute has arrived at this conclusion because its 2019 annual data center survey found that 45% of respondents have 20 or more years of data center experience.
• Globally, the largest demand for staff will come from cloud and colocation data centers. Cloud staff is expected to surpass those in enterprise data centers by 2026.
• The use of artificial intelligence (AI) and automation is not likely to reduce data center staffing needs by 2025. While 34% believe AI will help reduce data center operations staffing needs in the next five years, 43% believe it will take longer than five years for AI to make an impact. The remaining 23% said AI will never impact staffing levels.
Increasing the Talent Pool for Data Centers
Rhonda Ascierto, Uptime's vice president of research and the main author of the new report, told Data Center Knowledge that the increased staffing needs doesn't necessarily have to be a crisis. There are steps data center operators can take to attract enough employees, she said.
One way is to adjust job requirements. While technical engineering jobs require degrees, equivalent experience will suffice for most other data center jobs, the report said.
"In reality, most jobs do not require a high level of formal education to carry out the role, even in positions where the employer may have initially required it," the report said. "In other words, relevant experience, an internship/traineeship, or on-the-job training can often more than compensate for the lack of a formal qualification in most job roles."
Another step is to change recruiting tactics and build more awareness of employment opportunities available in data centers, according to an Uptime Institute webinar in which the report's findings were discussed.
Companies need to identify job candidates who might not have the data center experience you want, but they do have transferable skills that will allow them to succeed, according to a recent Network World article.
"A lot of it is about opening up and welcoming people who are diverse in all ways. The transferable skills you see in other industries are very applicable to construction and data center work," Compass Datacenters CIO Nancy Novak said in the story.
Globally, the biggest data center employers are investing in more training and education by developing internal programs, but they are also working with universities and technical schools, the report said. The Uptime Institute also advises data center operators to offer competitive compensation packages and develop succession plans for each position.
"Our research shows that the most successful data center staffing strategies are those that lower barriers to employment (for example, by removing unnecessary education requirements) and that provide on-the-job and other training," the report said.
Why PUE Level 3 Monitoring is Within Reach