Blog  ▸ 
Stay Sustainable At Home and In the Data Center This Winter
Stay Sustainable At Home and In the Data Center This Winter
Josh Schaap
December 03, 2015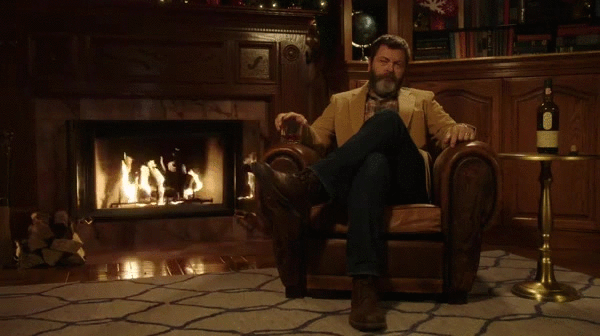 No power surprises here.
There certainly is a nip to the air in many regions of the U.S. and all across the globe as we enter into the frigid winter months.
This season, in particular, will put a major strain on businesses across the U.S. as electricity prices are bound to increase yet again. This is particularly true for businesses located in New England, which is still suffering from a lack of adequate pipeline capacity for natural gas. All signs indicate that when energy prices reset in a few weeks, many business owners in this energy-starved region could be in for a rude awakening. And as a result, many employees may be asked to bring sweaters to work in January.
With this in mind, preserving energy and reducing electricity costs in the data center is absolutely imperative for staying under budget. And making an upfront expenditure for energy-efficient power distribution units and real-time power monitoring software could save dividends down the road as energy bills accumulate.
You could find, for instance, when using a solution like Server Technology's Sentry Power Manager (SPM), that you are running an excessive amount of servers in your data center that you are not even using. The SPM solution can help you stay abreast of your total electricity consumption so that there are no unexpected surprises when it's time to pay your power bill.
The task of keeping your data center under budget may seem difficult, but using this advanced technology your business can have a much easier time doing it.
Without Rack Power Monitoring Technology, You're Skating on Thin Ice