Blog ▸
Smart Cities Need Fog Computing with Intelligent Power
Smart Cities Need Fog Computing with Intelligent Power
Posted by Marc Cram on April 26, 2016
Categories:
Tags: fog computing intelligent PDUs smart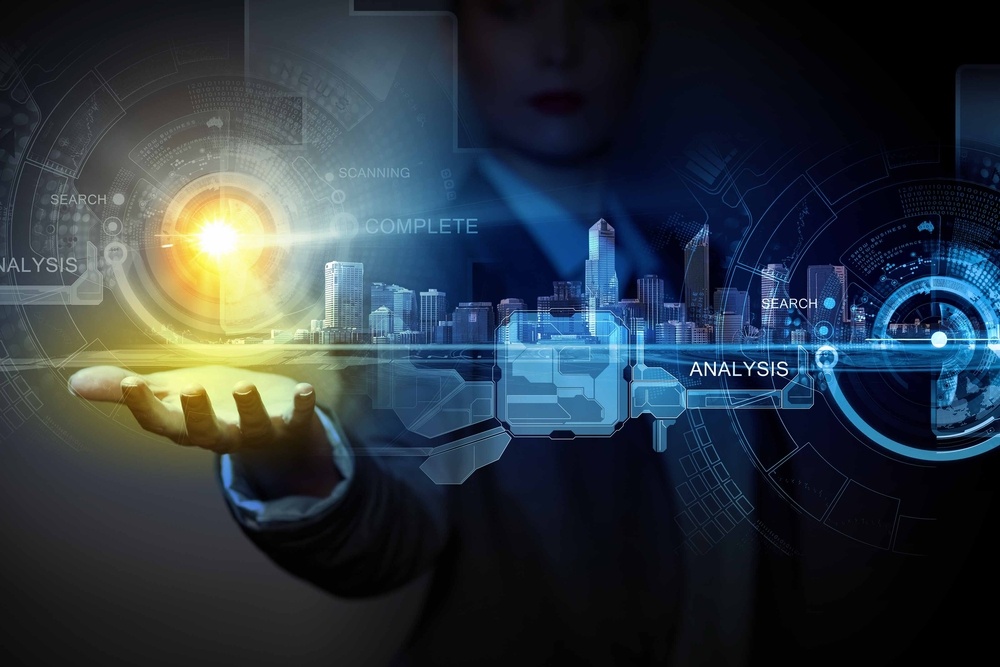 Mainframes and Moore's law led to personal computers. Client-server applications became possible with the first local area networks. Cellular radio systems and Wi-Fi, along with Moore's law (again) combined with improved battery technology have made laptops, tablets, cell phones, and augmented reality headsets key drivers of internet activity today. Tomorrow's applications will be more widespread, and possibly less visible. Think smart cities, where the lamp posts and the sidewalks work together to guide you to your destination so you don't have to watch your progress on a map application on your phone. The solar powered talking trash bin on the corner can call a driverless Lyft for you. Need to make a phone call? Put your hand on the glass of the bus stop shelter and you can have a video call for a few micro-cents.
These distributed "fog" applications need local compute support, and that requires reliable electrical sources to power them along with remote management tools to monitor and report issues to the appropriate companies and agencies.
Server Technology Takes Home Award for Best Places to Work