Blog ▸
Resources? We've Got 'Em.
Resources? We've Got 'Em.
Posted by Josh Schaap on June 16, 2016
Categories:
Tags: technical support white papers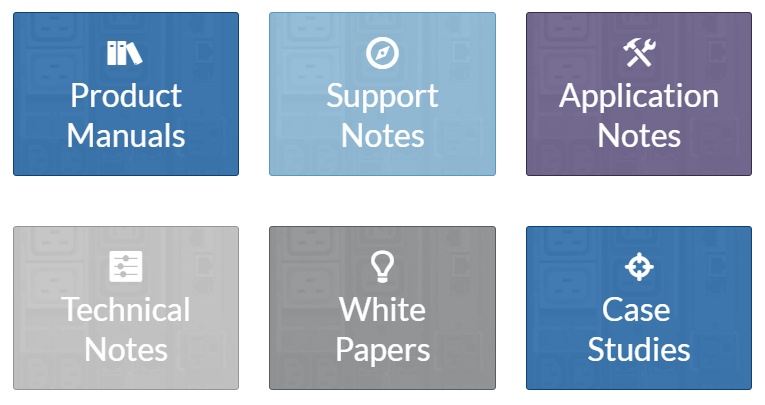 You've often heard us talk about being your Power Strategy Experts and how our relationship with clients extends well beyond the sale, so it shouldn't be a major surprise that Server Technology's new website features a wealth of information from product manuals to technical notes to white papers, case studies and more.
Take a moment to bookmark our new Technical References page, where you'll find the following helpful guides:
In The Spotlight: Server Technology's PRO2 Platform