Blog  ▸ 
In The Spotlight: Server Technology's PRO2 Platform
In The Spotlight: Server Technology's PRO2 Platform
RJ Tee
June 21, 2016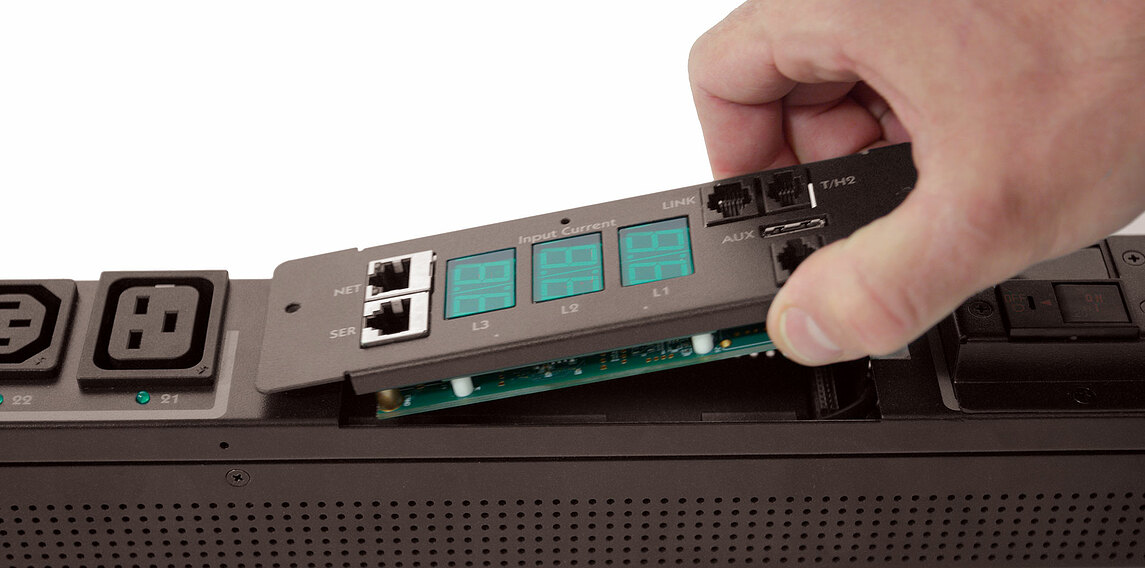 If you haven't met PRO2 yet, it's time for an introduction. As Server Technology's newest platform for CDU products, PRO2 is designed with real world power situations in mind, meeting a whole host of power needs for a new generation of data centers.
Some highlights of our PRO2 line of PDUs:
Shallower form factor:

The new PRO2 sports a 2.18" x 2.25" design as opposed to 1.75" x 3.5" on the older models.
More outlets:

PRO2 has a 25 percent higher vertical density for outlets on Switched products.
More power under the hood:

The PRO2 not only features improved processing capabilities, but more memory to support new features.
Monitoring:

Monitor both branch current and input current.
Remote power management:

PRO2 features secure remote management with the ability to reboot individual or grouped outlets including SSL, SSH, Telnet, SNMP and RS-232.
Network card power redundancy:

Connect a PRO2 expansion unit to the Link1 port and your network connection is maintained even if the master loses power.
Expansion:

You can add additional outlets under a single IP address through the link unit.
During the design process, the PRO2 was put through its paces with more rigorous testing and validation procedures than previous generations. Server Technology's engineers designed the new PRO2 PDUs with locking cables for internal communication as well as low-voltage busses, which are built to knock out high-vibration connection loss. As a result, data center customers have even more choices when it comes to an already best-in-class product.
Consistent Uptime And Other Reasons Customers Love Us