Blog  ▸ 
Power Monitoring and Management Simplified
Power Monitoring and Management Simplified
Josh Schaap
March 08, 2016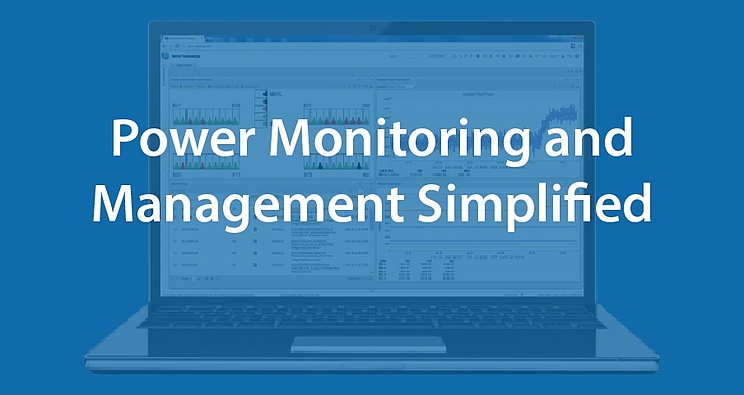 The notion that we should track anything – and everything – about our lives has gained a lot steam over the last couple of years. Witness the rise of the Fitbit health monitor and the slew of smartphone apps that show you how well you've slept any given night. People can use these tools to gain a clearer picture of the trends that quietly shape their lives. Much like a Fitbit (but for your data center), the Sentry Power Manager is constantly monitoring and managing your power, even while you sleep.
This week, we'll see how Sentry Power Manager provides power monitoring and management with its easy-to-grasp visual interface that helps you understand your system status quickly.
Capacity Planning
Sentry Power Manager's trending feature predicts future power usage, showing minimum, maximum and average values along with predictive trends showing two ascension rates based on different times. By predicting when certain thresholds may be exceeded, this lets the data center manager keep an eye on when more power or temperature resources may be needed down the line.
Versatile Reporting Functions
With the ability to create network operations center (NOC) views, data center operators can understand their overall system status – from global dashboard views down to individual CDUs - with a single glance. SPM lets users create schedules to see, export and email system reports. These include key information on billing, carbon footprint, total energy and cabinet redundancy. You can see trends relating to key power and environmental data including predictive trending, temperature and power usage.
Whatever your data center needs, Server Technology's Power Strategy Experts are here to serve you. Learn more about SPM or download a free demo today.
Exclusive Interview With Jack Cleveland, Design Patent