Blog  ▸ 
One Surefire Way to Improve Uptime in 2016
One Surefire Way to Improve Uptime in 2016
Josh Schaap
January 19, 2016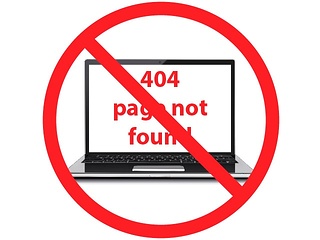 There is an array of variables that affect your data center uptime — from structural design to redundancy to fault tolerance. You could say that it's a balancing act, ensuring that every element positively influences the others so that damaging issues—like power shortages — don't tip the scale.
With that in mind, no two data centers are the same and, therefore, require agile technology that can be customized to meet the needs of specific environments. What's more, a technology that enables you to monitor and measure power levels consistently is essential to ensuring that your data center remains stable and that burning out resources doesn't become a threat.
But finding suitable solutions that are truly effective and cost-efficient is no easy feat. After all, implementing a multitude of disparate solutions only adds more chaos as well as fees. What you really need to ensure that you improve uptime in the most strategic way in 2016 is a robust rack-level uptime solution that combines the best features of a range of products into one all-encompassing PDU.
For example, Server Technology's PRO2 Switched POPS CDU is one single product that provides a wide range of solutions such as the following:
Amperage measurements at the input, brand, and outlet levels that send alerts of impending overloads via SNMP traps and email

Per Inlet Power Sensing and Per Outlet Power Sensing for high-accuracy billing-grade measurements of voltage, power, power factor, and energy
Retrofitting Your Data Center? Don't Use Starkiller Base As A Model (Spoiler Alert)