Blog  ▸ 
HDOT Success Part 2: Lessons Learned
HDOT Success Part 2: Lessons Learned
RJ Tee
September 11, 2018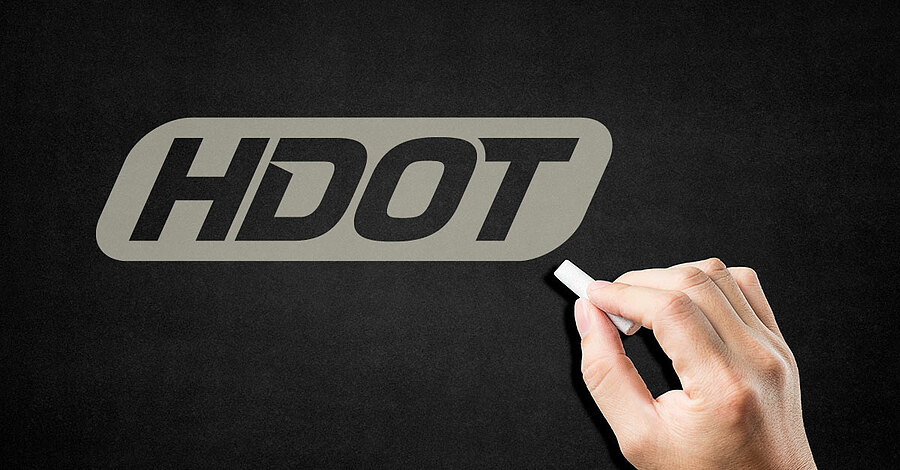 In our previous post HDOT Success Part 1: Staying True to our Vision, we discussed the success of our HDOT High Density Outlet rack PDU in relation to our mission statement to Stay Powered, Be Supported, and Get Ahead. In order to understand that success within the context of continuous improvement, we took a step back to look at the big picture. As a result of that process, we identified some factors that contributed to the popularity of the HDOT product family, and in doing so answered an important question: how do we improve the product and allow our customers to continue to get ahead?
First, it is important to understand what HDOT is – and isn't. The HDOT product is not a basic data center PDU, but rather a solution to the issues of density, planning, and power management. To tackle these basic issues, we offer the product in Switched, Smart, and POPS versions that allow you to control power and measure power at the rack. HDOT is also available with Alternating Phase Outlets to make power distribution and load balancing even easier. There is a great white paper about Alternating Phase from our technical team that you can download here.
So how did the product come to be? The short story is that we let our customers design it.
The longer story is that not that long ago, the server power distribution industry was not keeping pace with the rapidly changing compute environment. When the 'cloud' was but a nimbus and before 'hyperscale' was a thing, there was a radical shift in compute demand, which was met with newer, faster servers. The price for the shift in technology was paid for in kW, and the new server, storage, and network gear required far more of it than traditional power strips could provide.
Our position in the industry at the time allowed us to sit in the same room with the people who were faced with meeting these new power distribution challenges. We sat. We listened. We learned.
Here were the key factors driving the changes:
* Higher density and smaller servers required higher capacity PDUs with far more outlets
* Higher capacity required shifting from single phase to three phase power
* Shifting to three phase power meant distributing at higher voltages
* Higher demands for reliability demanded more monitoring and control
* Each customer and computing environment had different rack distribution needs
* Customers needed to be able to configure and take delivery of product quickly
The success of the HDOT product family is that it was able to meet each and every one of these requirements. With the highest number of outlets in a 42U intelligent rack PDU, the HDOT is available in every power, outlet, and monitoring configuration available. Our customers can create their own configurations and have that unit shipped in 10 days.
While we have established our position in the industry, Server Technology remains committed to its mission statement. We have continued to listen and learn from our customers as they continue to face the challenges presented by the data center market. In our third and final blog in this series, we will talk about the next step in the evolution of the HDOT High Density Outlet Technology product family.
HDOT Success Part 3: The Evolution of HDOT