Blog  ▸ 
Don't Let a World Series Power Outage Scenario Happen to You
Don't Let a World Series Power Outage Scenario Happen to You
Josh Schaap
November 03, 2015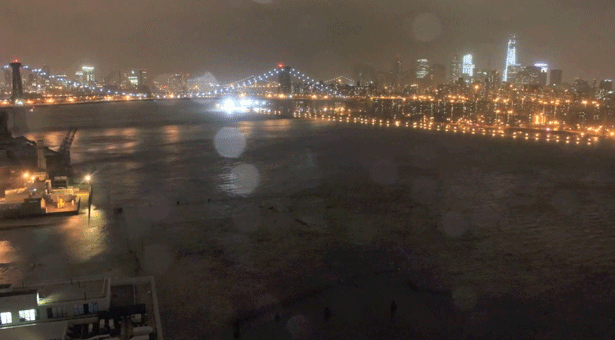 Every year, millions of people rely on their television providers to broadcast the telecast of the World Series. So what happens when the broadcasting network's power fails and viewers are left staring at blank television screens?
Well, this very situation occurred during game one of the 2015 World Series when the New York Mets took on the Kansas City Royals. An untimely power shortage disrupted the live telecast during the middle of the fourth inning leaving viewers hanging off the edges of their seats, disappointed and frustrated.
The incident was a stark reminder that power shortages can happen at any time, with little to no warning. And when they do arise, you need to be prepared.
It's therefore critical that your business understands and manages its consumption of data center power. After all, if you neglect to do this your business could experience an abrupt workflow disruption, similar to the unexpected interruption viewers experienced while watching the World Series.
To avoid these types of situations, arm your business with capacity planning technology that will enable your business to monitor energy consumption and preserve your resources economically and efficiently. For instance, Server Technology's energy-saving PDUs engender capacity planning solutions that enable network administrators to actively understand how much power is available, as well as which circuits it is available on in order to fully optimize the use of data center infrastructure.
By implementing energy-efficient data center solutions like that of Server Technology you can avoid coming head-to-head with crippling dilemmas like power shortages when it's game time.
Forget Planning For 2016—Plan for 2024