Blog  ▸ 
Data Centers and Alternative Energy: When Can We Run Solely on Renewable Energy?
Data Centers and Alternative Energy: When Can We Run Solely on Renewable Energy?
RJ Tee
September 15, 2021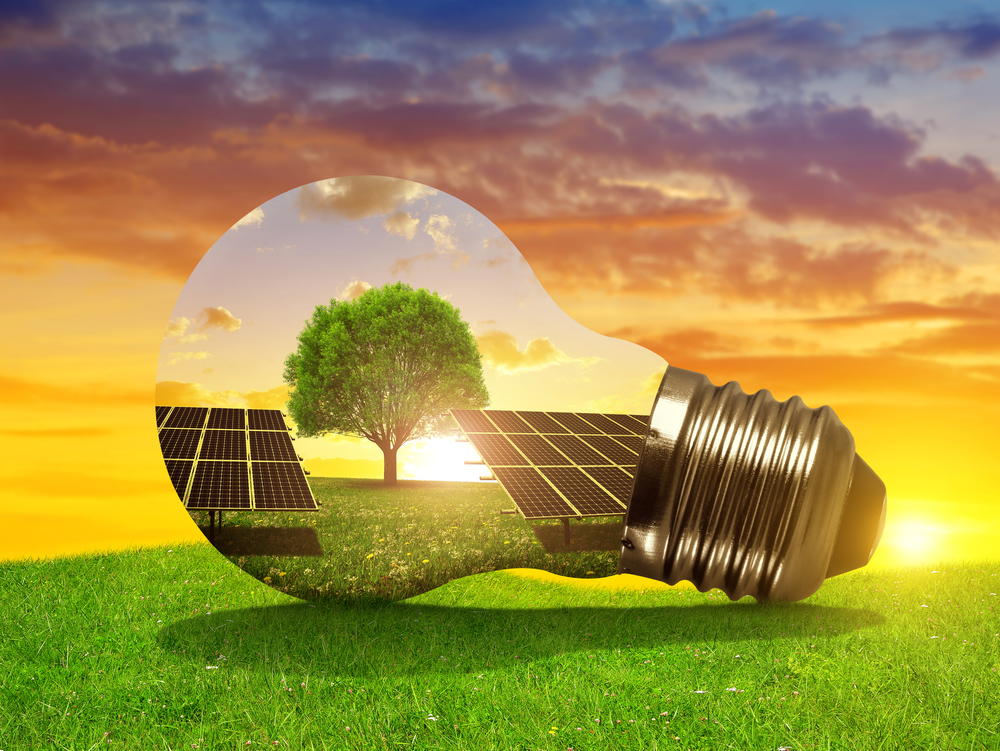 The European Union's "Green Deal" which the European Parliament voted to support in January of 2020 set forth an ambitious agenda that points the EU toward becoming a carbon-neutral state by 2050. Not surprisingly, the issue of data center (or more correctly, data centre) energy consumption was included in this sweeping regulation. What was interesting was the response from the two largest data center organizations in the EU: the European Data Centre Association (EUDCA) and CISPE (Cloud Infrastructure Services Providers in Europe). Rather than go on the defensive, these two organizations took a joint leadership position and went on offense.
On Board to be Climate Neutral by 2050
The EUDCA and CISPE response to the "Green Deal" was to take the reins and develop a series of metrics for data center efficiency, all of which are proposed to be enacted prior to 2050. By doing so, the EUDCA and CISPE have, perhaps unwittingly, taken on a leadership position within the global alternative energy industry. The large US-based hyperscalers themselves deserve credit for their role in forging an ecologically friendly path for data center power and cooling issues, but none have been in the position to create measurable legislative goals for an entire continent.
When EUDCA and CISPA forged the "Climate Neutral Data Centre Pact," they proposed the following:
Efficiency

:

By 2025, new data centers

larg

er than 50kW must have an annual

PUE

of 1.3 in cool climates and 1.4 in warmer climates

(

where heat removal is harder

)

. Existing data centers

will

have

until

2030 to reach this target.

Green

E

nergy

:

D

ata center energy use will be

75%

matched by renewable energy by 2025, and

100%

matched by 2030.

Water

U

se

:

D

ata centers will work toward improving their water conservation

, but specific metrics are

still to be determined.

Reuse and

R

ecycling

:

D

ata centers will move toward a circular economy by assessing all equipment for recycling and

reuse, a

s well as

increasing the amount they recycle

.

Heat

R

euse

:

All

data

-

center operators will examine the possibility of offering waste heat to

neighboring building

heating systems or industrial customers. No targets are set

as of yet,

though

.
As evidenced by three of the five areas of measure in this shortlist, it is difficult to create specific, measurable results.
Even If It Can't Be Done
Despite the economic challenges that belie these lofty goals of sustainability and alternative energy, the reality is that continuing to strive for them is the only way to move toward meeting them.
Contact us here at Server Technology to learn more about how our products can support your alternative energy or sustainability goals.
A Teaching on Supporting Higher Densities for Higher Ed