Blog  ▸ 
Data Center Consolidation: A Great Way To Reduce Your Carbon Footprint
Data Center Consolidation: A Great Way To Reduce Your Carbon Footprint
Josh Schaap
April 13, 2015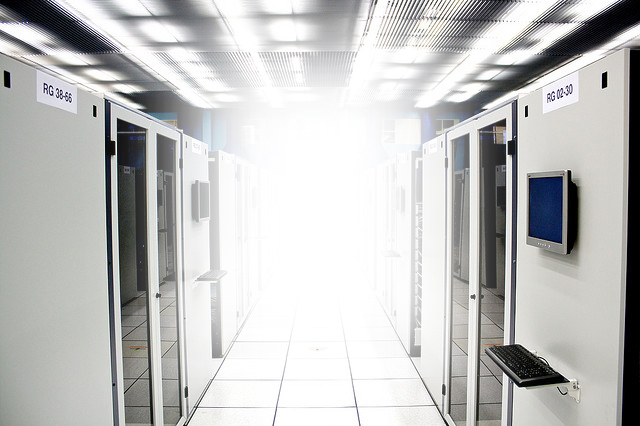 Here at Server Technology, we encourage all of our customers to consider how data center power monitoring can help streamline carbon footprint reductions. But sometimes, in order to make a big environmental statement you need to go even beyond investing in next-generation power monitoring technologies and take a bigger leap of faith. One solution that some large enterprises are now taking involves consolidating their data centers into single locations.
As outlined in a recent Data Center Knowledge article, for instance, Wells Fargo, the fourth-largest U.S. bank, has adopted a policy of consolidation regarding its data center facilities.
Since 2009, it has closed close to 100 of its data centers, and increased its energy efficiency by 70 percent in the process. They've also increased the number of virtual machines running their data centers from under 4000 in 2009, to roughly 30,000 today.
The result has been a decrease of nearly 20 percent of total facility space, and a reduction of over 16 percent of its total carbon footprint. Wells Fargo expects that number to hit 35 percent by 2020, with plans to consolidate an additional 11 percent of its data centers over the next two years.
The NRDC, a non-profit environmental agency, believes that data center consolidation and other efficiency increases can help put an end to the energy consumption spiral, and cut data center electricity consumption by up to 40 percent.
Businesses across the globe that rely on data centers should take notice, and act accordingly.
Washington Power Outage Should Be a Wakeup Call for Businesses