Blog  ▸ 
2017: What a Year for Server Technology
2017: What a Year for Server Technology
RJ Tee
December 29, 2017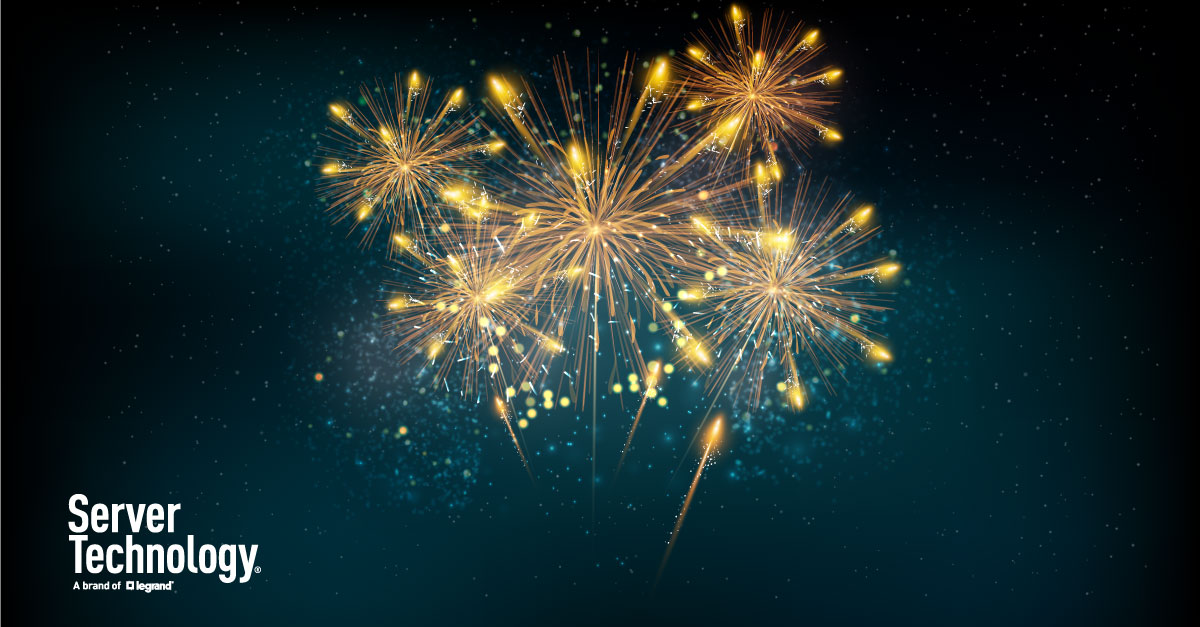 As we wind down another year and look ahead to 2018, Server Technology would like to take a moment to review the many reasons we have to be thankful for the year that was 2017. And what a year it was!
2017 was filled with happenings that came together to make this, possibly, our best year ever. It was a year of innovation, hard work, and change for both the staff of Server Technology and our customers as well.
While this is a 'best of' type of list, it would be somewhere on the scale of difficult to impossible to prioritize any of the following things for which we need to give thanks. Think of this as a list of the equals, where each entry stands on its own merit.
The thrill of joining the Legrand family. We are honored as well as thankful to be recognized by industry leader Legrand, and to join its family of products. Legrand looks for strong, revenue-generating companies offering unique, innovative solutions in the data center market. We are happy to say that we checked both boxes.
The pride of continuing an award-winning tradition. We are also thankful to be recognized by our peers and industry leaders through several awards. In May, we received the Gold statue at the Ozzie Awards, a showcase for excellence in accountability, leadership, and culture within the organization. We also received the Quantum Workplace Award, another achievement that highlights Server Technology's commitment to employee engagement.
The work of our employees. While we are appreciative and proud of so many awards, they could not be earned without the efforts of our dedicated employees. For example, Server Technology boasts one of the largest research and development staff in the industry. Their hard work is supported by a tremendous distribution channel, a dedicated sales and marketing staff, and highly capable leadership. We are grateful that all of our teams work in unison to provide the best products and support possible.
The dedication of our customers. Last and certainly not least, we are thankful for our loyal customers. From large hyperscale data centers to small network closets, and all points in between, our products are installed by a wide range of customers who show us an amazing level of dedication and support.
In the spirit of "Auld Lang Syne," we would like to extend our heartfelt appreciation to everyone who has contributed to making 2017 a year to be thankful for. Here's to good friends, good deeds, good health, and good will for the New Year!
Uptime and the Job of Predicting the Unpredictable