Contact Sales
Thank You for Contacting Sales
A Power Strategy Expert will get back to you as soon as possible.
To help expedite your request, please provide us with the information requested below.
Other Options
In the case that you need to get a hold of us sooner, you can give us a call at: 1 (800) 835-1515, or email us at sales@servertech.com.
Our customers drive our innovation, which we bring to market with speed and agility. We're focused on a deep understanding of your needs and expectations, for today and the future. We work collaboratively with customers to bring new ideas and solutions to market first. How can we help you with your power distribution unit needs and power management solutions? Contact us today.
Talk to Us!
Please use this form for general inquiries. If you wish to receive information on a specific product or service, please visit that specific page and request more information.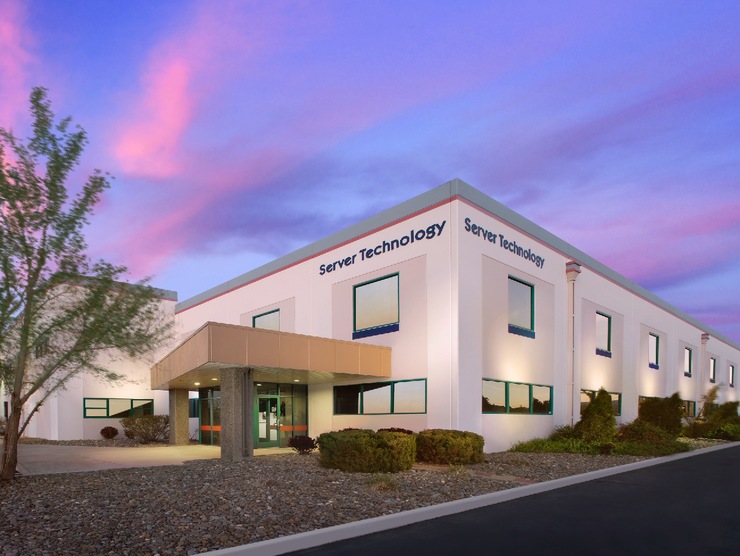 Headquarters
1040 Sandhill Road
Reno, NV 89521
USA
(1) 800 835 1515 Toll Free
(1) 775 284 2000 Tel
(1) 775 284 2065 Fax
sales@servertech.com
International Contact Information
U.K. Office
Western Europe, Middle East and Africa
Fountain Court
2 Victoria Square
Victoria Street
St. Albans
AL1 3TF
United Kingdom
+44 (0) 1727 884676 Tel
+44 (0) 1727 220815 Fax
salesint@servertech.com
Central Europe Eastern Europe and Russia
Niederlassung Deutschland
Server Technology LLC
42119 Wuppertal
Germany
Tel: + 49 202 693917 x 0
Tel2: + 49 152 22 76 76 22
Fax: + 49 202 693917-10
salesint@servertech.com
Hong Kong
APAC
Level 43, AIA Tower
183 Electric Road, North Point, Hong Kong
Tel: +852 3975 1828
Fax Line: +852 3975 1800
salesint@servertech.com