Rack PDUs - How to Buy
At ServerTech, we strive to make the power distribution unit (PDU) buying process as easy as possible. By providing you with more tools like our Rack PDU Selection Wizard, and our Build Your Own PDU Configurator, you can find the right PDU for your application within a few clicks.
The Process
Find the right Rack PDU for you
Submit an RFQ
Confirm with Servertech Inside Sales Manager or Preferred Partner
Connect with Preferred Partner
Your Rack PDU ships, most in 10 days or less
Know What You Want?
Two clicks (and your information) to get a quote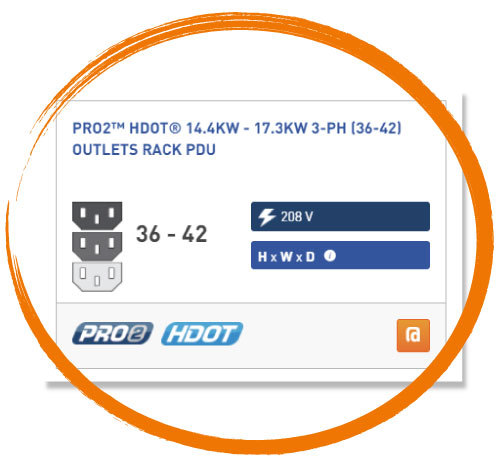 Have the SKU for the PDU you need? Get started with one of our power strategy experts by filling out a request for quote.
Get a Quote
Find What You Need
Need a new spec? No matter your data center power needs, we have you covered. Most of our PDUs ship in ten days or less.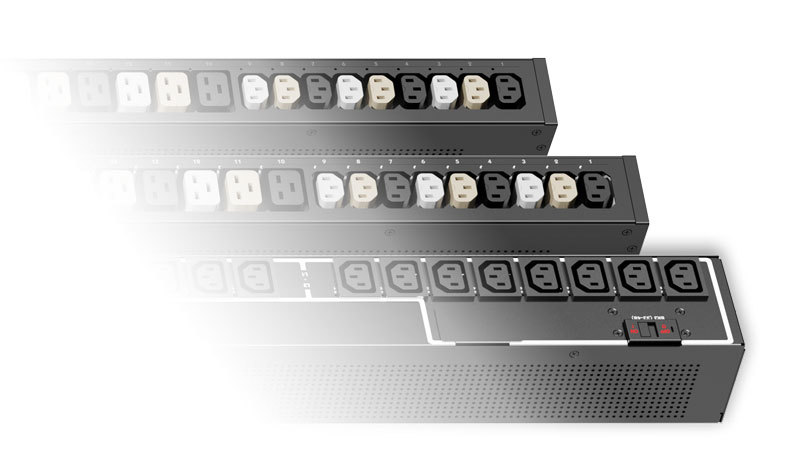 In four simple steps, quickly configure to order your next HDOT (High Density Outlet Technology) power distribution unit (PDU). BYOPDU offers up 12,000 variations so you can get your next power spec just right.
Build Your Own HDOT PDU
View all of our products, sortable by product type (Switched PDUs with Per Outlet Power Sensing (POPS), Switched PDUs, Smart PDUs with POPS, Smart PDUs, Metered PDUs, and Basic PDUs), mounting, number of outlets, form factor, voltage, and more.
Watch the Product Selector how-to video
View Product Selector
Instantly connect with us
Start Live Chat
Which PDU is Right for You?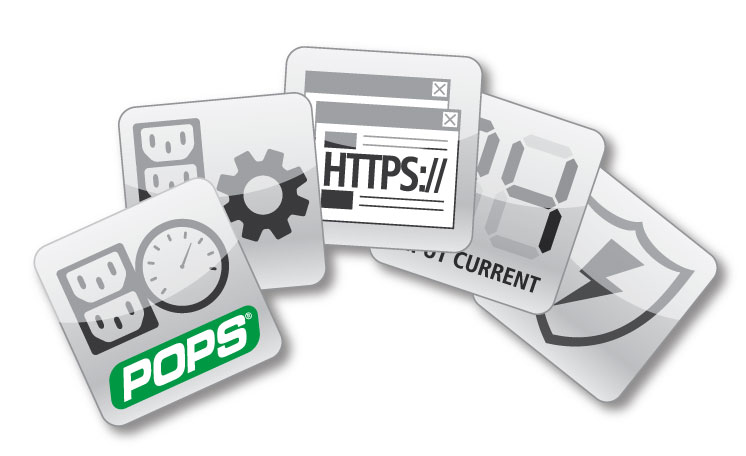 Narrow 12,000+ PDU configurations down to a single product family. Short, sweet and simple. We'll guide you through a series of short questions about your power distribution needs.
Head Off to See the Wizard
Want to see all of our product features and specifications in a PDF? Not a problem.
Download the Latest PDU Catalog
We're committed to providing our customers with only the best support, starting from before you purchase and throughout your entire relationship with Servertech. Want to talk to someone directly in regard to your specific power needs? Drop us a line and we'll get back to you as soon as possible.
Reach Us Directly