Blog  ▸ 
Who Put the 'i' in PDU?
Who Put the 'i' in PDU?
RJ Tee
November 06, 2017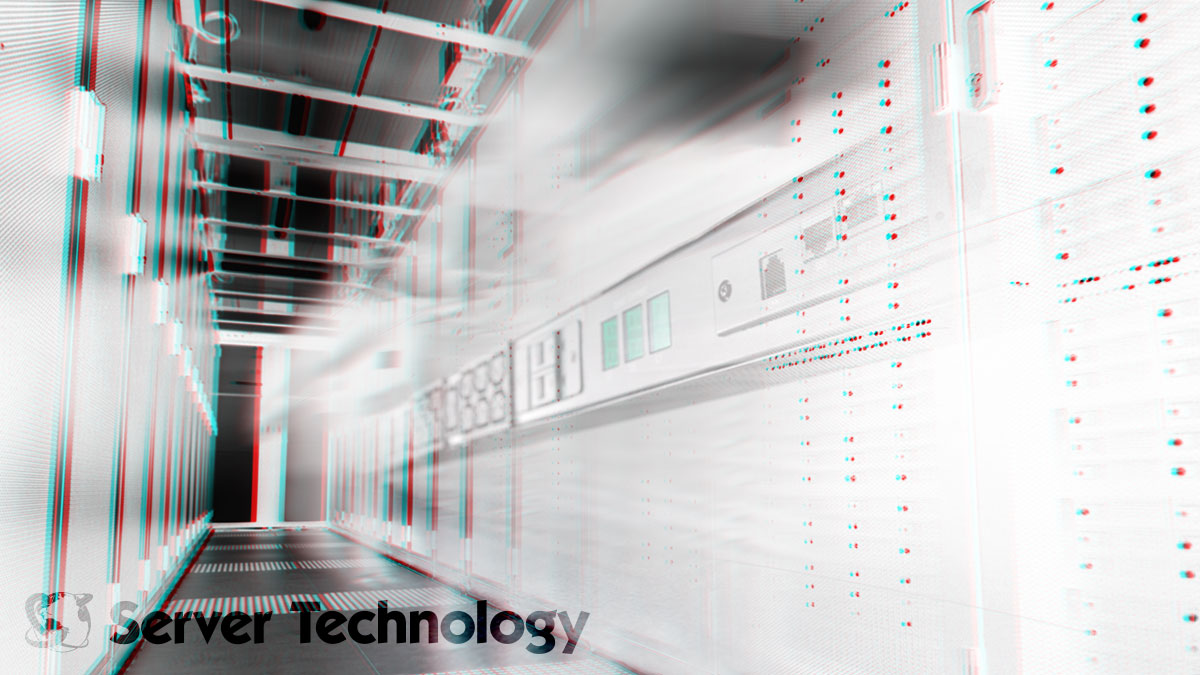 As I was sitting around the other day and casting about a topic for this blog post, my colleagues jokingly suggested that we talk about this trend of putting an 'i' in front of everything. You know, how an intelligent PDU can be called iPDU or even IP-PDU, the now-normal branding standard of our modern age, the world of iEverything.
The 'i' in the first iMac stood for the Internet, not necessarily intelligent. At the time, the idea of an internet-based personal computer was quite revolutionary. The 'i' moniker also brings to mind another intelligent 'i' product, introduced by German sports car company BMW and infamously known as the iDrive. While it originally stood for intelligent, the 'i' quickly became known to stand for 'infuriating.'
My favorite 'i' is in the title of the collection of short stories called by Isaac Asimov called I, Robot. In this instance, the 'i' can both stand for intelligent and for the first person personal pronoun. In other words the 'I' means 'me.' This is the most personal of the uses of 'i,' and it is an interesting play on words since there is no personal 'I' in a machine. That's because a machine does not possess a personality or even a soul.
Well, most of them...
So what out of all of this talk about iPDUs – or even better yet, IP-PDUs? This is me trying to swim back to the shallow end of the pool.
I must say that I think all the different meanings of 'i' apply in the case of intelligent power distribution units. As the name itself implies, the modern power strip possesses a lot of smarts. By this I mean it can provide volumes of physical data and other environmental information, as well as give you the ability to control its function remotely through its own IP address, hence, the IP-PDU designation I'm suggesting.
But like the first knob shifter introduced by BMW, intelligent power strips (IP-strips? Maybe I've gone too far...), or IP-PDU's , can also be infuriating. Their smarts come with a provisioning learning curve that makes it tricky for some to put the machine into drive.
And as for the existential question posed by the 'i' in I, Robot, I will leave that to you to decide. Do you have conversations with your rack PDUs? And when you speak to them, do they answer back? Don't you sometimes feel like you have formed a relationship, one that has been very rewarding?
Server Technology was the first to automate configuration and provisioning of their Intelligent PRO Series PDUs via Zero Touch Provisioning, and can therefore occasionally wax philosophical about rack PDUs. For a more serious treatment of the subject, head to our website to see all our intelligent PDUs.
Use Data Center PDUs to Reach Your Corporate Social Responsibility Goals