Blog  ▸ 
The Shape of the Post-Pandemic Data-Center Industry
The Shape of the Post-Pandemic Data-Center Industry
RJ Tee
August 27, 2021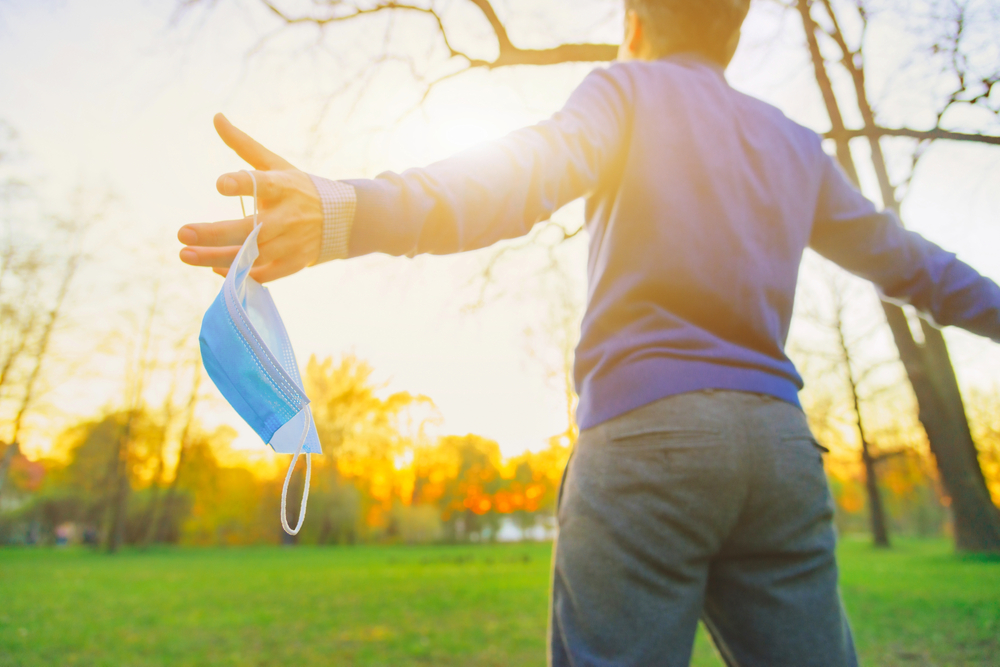 In the sea of content and posts on the data-center industry, there is one that we keep coming back to. Several weeks back, DCD featured a fairly run-of-the-mill post about Google's spending plans for this year, a large part of which is dedicated to construction projects, but not the sort you might associate with hyperscale dominion. Here is the line about Google: "As part of its commitment to the state [of California], it plans to invest over $1bn in California this year, mostly on offices."
On offices? Those buildings people used to go to with other people and occasionally get things done? While we are accustomed to the news of more buildings being built for machines and computers, the thought of a significant investment in people comes as a bit of a surprise...or does it? When we look at the data-center industry post-pandemic, it becomes clear that people will emerge the clear winners.
Technology Stepped Up to the Plate, and People Delivered
A universal post-pandemic analysis yields the simple realization that our reliance on technology is now written in stone. Even school children can tell you that Zoom is here to stay. The data center industry has enjoyed incredible growth over the last year in its new role as one of the pillars of a civilized, connected society. Within the industry, as Google's plans indicate, is a newfound appreciation for the teams of professionals who make it all happen.
Perhaps it was the result of a near-seamless performance by the internet during our time of need, which came as a result of teams focusing on three decidedly human functions:
Being prepared for the worst.

The pandemic

was

a

multi-layered

disaster

recovery environment. Most organizations had to deal with staffing

and operations

issues on top of the

daily,

standard threats to data center downtime.

Maintaining data center continuity during a time of

multiple

disasters

required plenty of

collaboration across data

-

center-dependent organizations, their cloud and colocation providers, and data center equipment and service providers.

Blowing the dust off of the disaster recovery plan.

Among the least pleasant chores for most data

-

center

-

operations teams is pulling the DR manual off the shelf, cleaning it off, and rehearsing the prescribed drills. Just as there is a difference between drills and combat, most data

center teams learned more in the last year than they would like to admit.

Learning to monitor remotely.

While the capability has existed and

been in

use for years, the importance of remote monitoring during this time reaffirmed an already good idea. Although most data

center operators knew they

could

keep an eye on things from the kitchen table, most had

never done so

before this last year.
If there was one way to summarize the effort, it was the humble reminder that teams of people make technology happen, not the other way around.
From Our Offices to Yours
Contact us here at Server Technology to learn more about intelligent PDUs and how they can support your kitchen table remote monitoring needs.
Data Centers and Alternative Energy: When Can We Run Solely on Renewable Energy?