Blog  ▸ 
The History of HDOT: Value & Mission
The History of HDOT: Value & Mission
Annie Paquette
July 12, 2019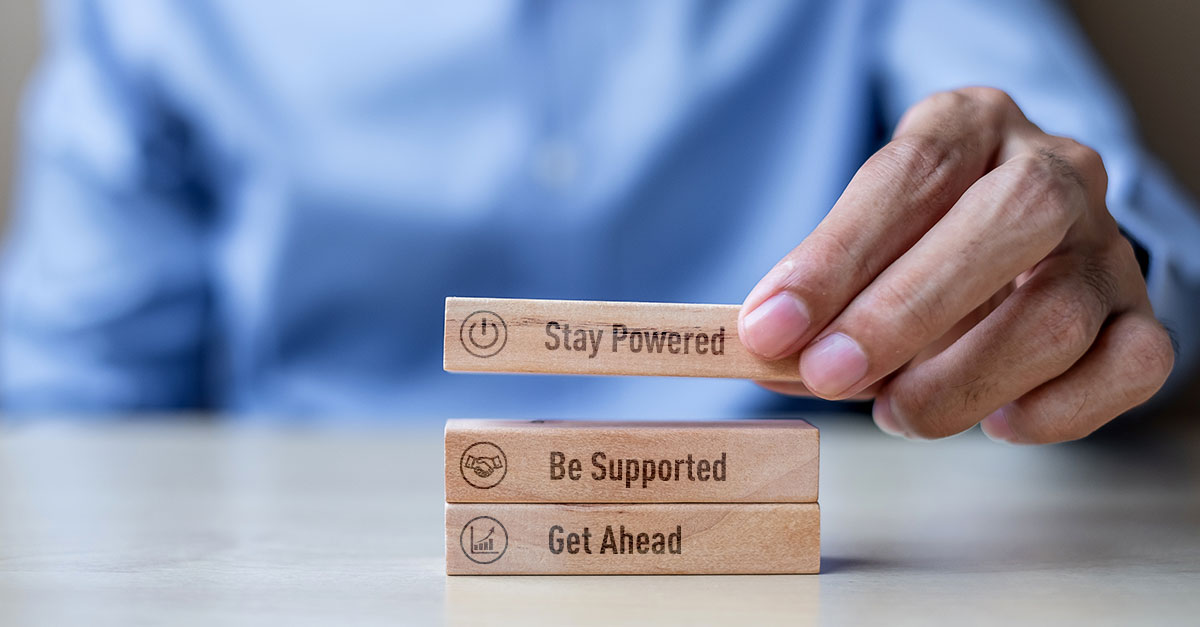 Even with the number of variations available within the HDOT family, all of the potential product configurations allowed HDOT to meet the needs of a variety of customers and applications. But despite the sheer number of options, the product was able to deliver three core value propositions to the market. These are:
Safety through load balancing: load balancing is necessary for reasons related to safety and power efficiency. Unbalanced power loads, for instance, can cause uneven voltage and current measurements, which can be harmful to your equipment. Unbalanced loads can also trip circuit breakers. Whereas load balancing can be a confusing and time-consuming task, HDOT simplifies the process with an alternating phase arrangement that will allow you to alternate phase pairs on a per-outlet basis.
Convenience through form factor: part of what makes HDOT so popular is its stripped-down, convenient size. When creating the HDOT product line, Server Technology's designers removed all of the unnecessary material around each outlet. Like other PDUs in the HDOT family, the only thing that remains on the HDOT Alternating Phase PDUs is the core outlet structure, which makes them easier to mount in or around tightly packed cabinets.
Reliability through high native cord retention: unfortunately, many have been there: while performing routine maintenance in the rack, a power cord is accidentally bumped into, causing it to disconnect from its outlet. Traditionally, the solution was to invest in expensive, custom ancillary cord-locking devices for each outlet. HDOT streamlines the process by using high native cord retention, which holds plugs firmly in place while they are attached to an outlet. So, once you plug a device into an HDOT Alternating Phase PDU, you can rest assured that it will stay exactly where you put it.
No matter how you build or configure your HDOT PDU, you can rely on the value you get from Servertech. That value is backed by our support and the reliability, safety and convenience we build into every PDU.
For many, our mission statement is simple and familiar: Stay Powered. Be Supported. Get Ahead. In no other product category has Server Technology lived by its mission statement than with HDOT. To put HDOT's history in the right perspective, it is important to understand its development in light of the mission of the company.
Stay Powered: Server Technology only focuses on power. With the best testing in the market and longest mean time to failure (MTTF), Server Technology provides uncompromising quality, reliability and value for the data center. Our customers state that our quality is the number one reason why they choose Server Technology rack mount PDU(s).
Be Supported: Year after year, our customers rate support to be a key differentiator between us and our competitors. At Server Technology, comprehensive product support starts before you buy and extends throughout your relationship with us. Server Technology is focused on getting you the solutions you need, when you need it. We also offer tools such as the PDU Selector to help customers through the selection process.
Get Ahead: The ongoing exercise of designing new solutions has not only helped us secure a loyal customer base, it has also resulted in more Rack PDU design innovations than any of our competitors. Take for example our HDOT High Density Outlet Technology. The HDOT PDU is the embodiment of our mission to help our customers stay powered, be supported, and get ahead.
The HDOT rack PDU became the most popular, highest selling, most innovative rack PDU on the market. That is not a bold claim, but rather a statement based in fact and on industry sales. It is also a fact that the HDOT was the winner in several DCS "Data Center PDU Product of the Year" categories over the course of its product life.
The History of HDOT: Cx and the Future of HDOT