Blog  ▸ 
REVOLUTIONARY INTELLIGENCE: The All-New Server Technology PRO4X Rack PDU
REVOLUTIONARY INTELLIGENCE: The All-New Server Technology PRO4X Rack PDU
Nicholas Polk
June 06, 2023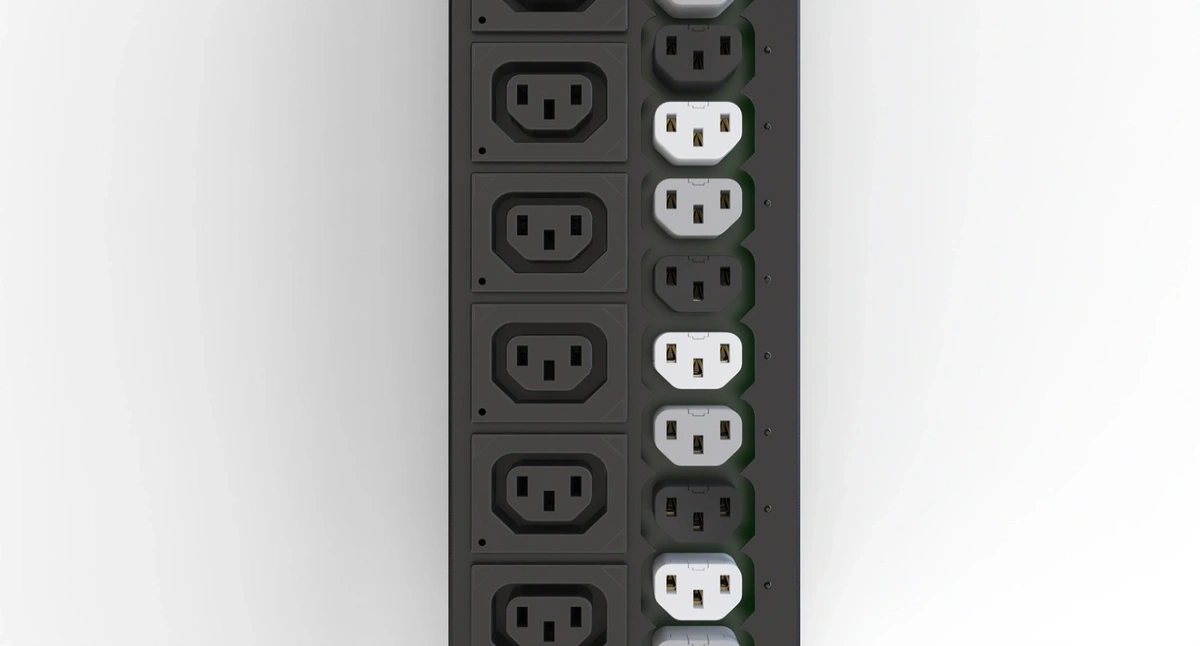 Rack power distribution is a critical aspect of data center operations, and data center professionals must ensure optimal power quality and monitoring to prevent downtime and improve efficiency. The new Server Technology PRO4X Rack PDU is a revolutionary product designed to meet the most pressing challenges data center professionals face through its advanced intelligence and rack-based power quality monitoring capabilities. With the PRO4X, data center professionals can gain unprecedented insights into capacity planning, infrastructure scaling, troubleshooting, and efficiency improvements at the cabinet level.
The PRO4X's Xerus Technology Platform combines hardware, software, and communication technologies to form the backbone of the PRO4X rack PDU. It delivers exceptional intelligence and power usage control, making monitoring and managing individual outlets easier than ever before. Data center professionals can optimize power usage and improve efficiency by providing real-time data and analytics. The PRO4X offers unmatched precision in monitoring power usage, with a metering accuracy of ±0.5%, ensuring users are monitoring power usage with extreme accuracy.
Furthermore, the PRO4X features advanced power quality monitoring and metrics capabilities. By monitoring the total harmonic distortion at the rack, data center professionals can gain insight into the power quality delivered to connected equipment, which is critical to preventing damage to sensitive equipment and improving efficiency.
According to the Uptime Institute's 2023 Outages Analysis, when outages do occur, they are becoming more expensive, with costs exceeding $100,000 in most cases. With over two-thirds of all disruptions causing an outage, preventing downtime is critical for data center professionals. The PRO4X's circuit breaker trip forensics quickly identifies the source of circuit breaker trips. This feature helps reduce downtime and improves troubleshooting capabilities, enabling data center professionals to resolve issues promptly before they escalate.
The PRO4X also offers an enhanced security suite with secure firmware updates, Secure Boot, and enhanced communication protocols. These features help protect against cyber threats and ensure the security of the data center environment, which is of utmost importance in today's digital landscape.
The Server Technology PRO4X Rack PDU is a revolutionary product that solves the most common challenges around power distribution in data centers. Its advanced features make it an ideal solution for data center professionals looking to optimize their operations. By providing advanced power quality monitoring and security, the PRO4X sets a new standard for power distribution in the data center at the rack. You can learn more about the all-new PRO4X here.
The Midwest is a Hot Market for Data Centers: How the New Generation of Intelligent Rack PDUs Can Save Cloud Giants Uptime and Money